City Championships

PLAYOFFS BEGIN FEB 22, 2019
---
CHAMPIONS HAVE BEEN CROWNED!
After a month of Hockey all 40 champions have been crowned. We would like to thank Mayfair Diagnostics for making it all possible. Thank you to all of the Volunteers, Parents Coaches and to all of the Players that worked so hard to gives some fabulous hockey. This is a great way to have our season come to an end.
2017 - 2018 Mayfair City Champions List
---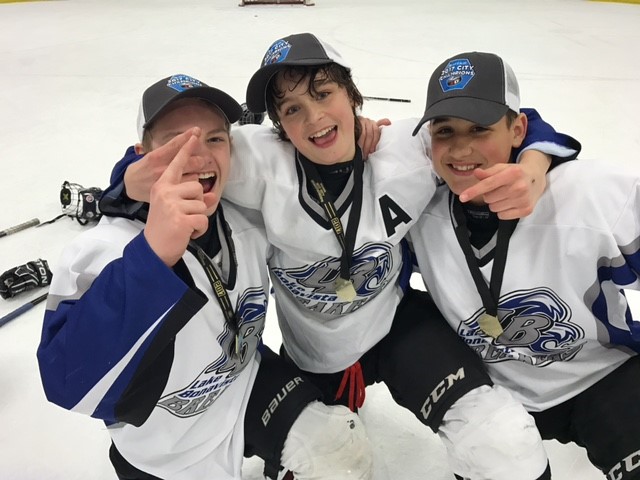 Follow the City Championships
---
Other Seasons
---
Tournament Sponsor
---
Tournament Sponsor
© 2019 Hockey Calgary. All rights reserved.