Mayfair City Championships
The City Championships Start February 16 thru March 26, 2018 !
Get ready for fun, action-packed hockey with over 2,300 Coaches, 457 Teams, 1,005 Games and 8,200 players ranging from Atom to Junior.
We will be crowning 40 Champions this season.
Check back often for more details on our special opening ceremony kick-off and activities throughout the tournament. The City Championships promises some great hockey with Calgary's dynamic young athletes.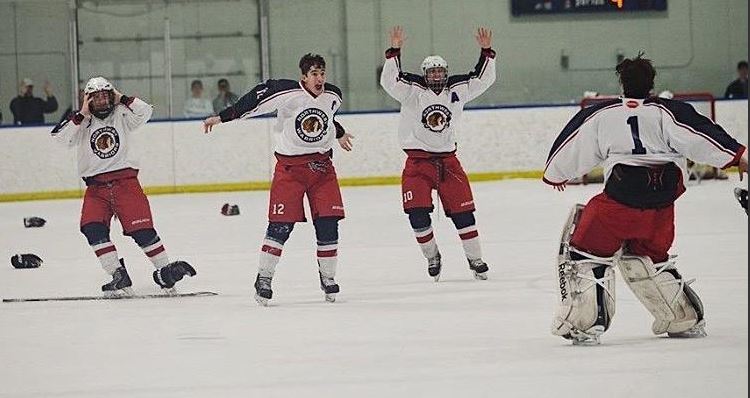 ---
Other Seasons
---
Tournament Sponsor
---
Tournament Sponsor
© 2018 Hockey Calgary. All rights reserved.