Bantam AA City Championship
Bantam AA Tournament Information
Playoff Overtime Rules
Midget AA and Junior B Playoff Overtime Rules
---
BAA CNHA Kings City Champions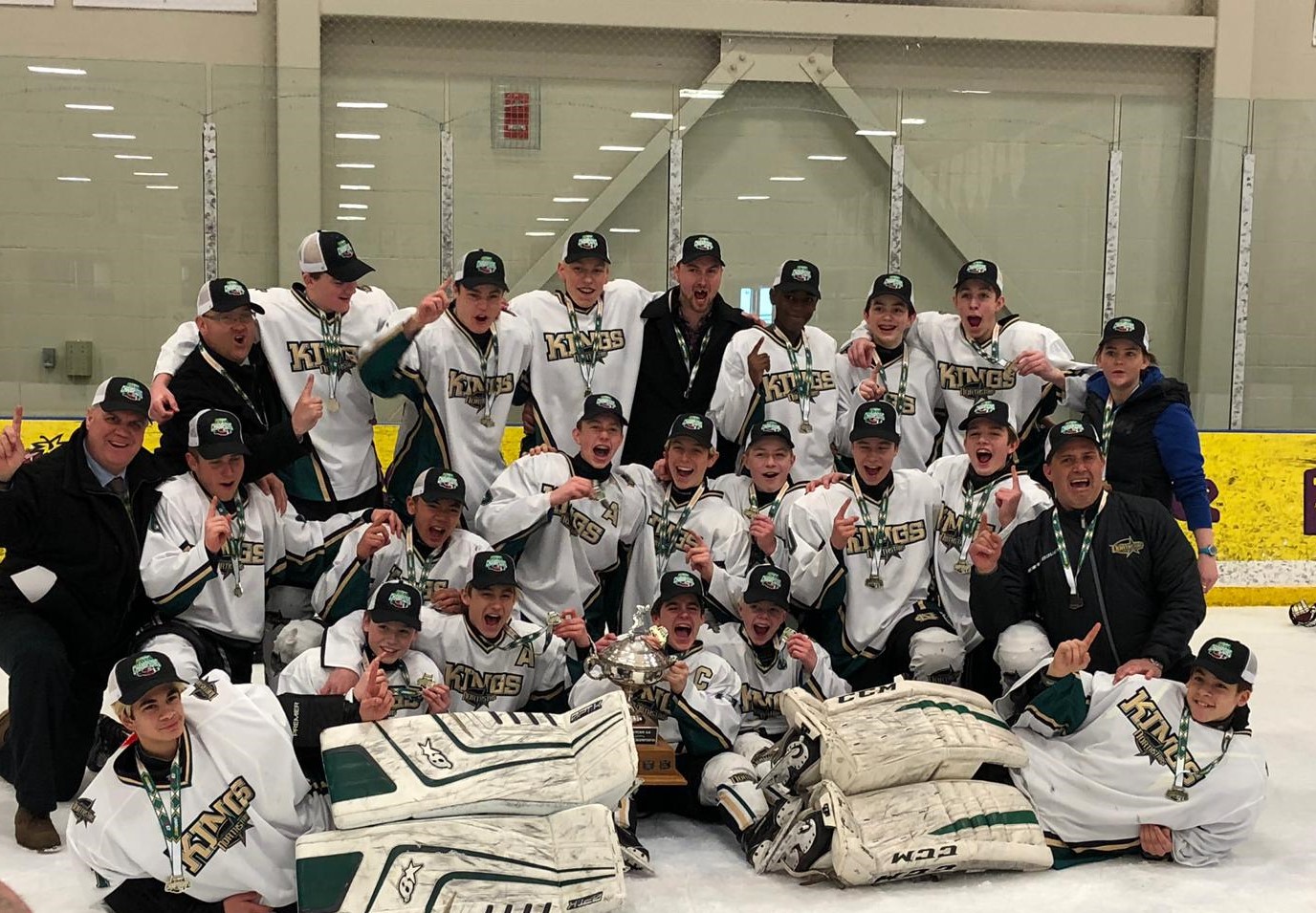 What a fabulous season the Bantam AA Kings had! The players worked hard and put 100% effort into everything they did. With perseverance, dedication and team work the players became a cohesive motivated team. Amazing job Kings!
---
Midget AA CNHA Canucks City Champions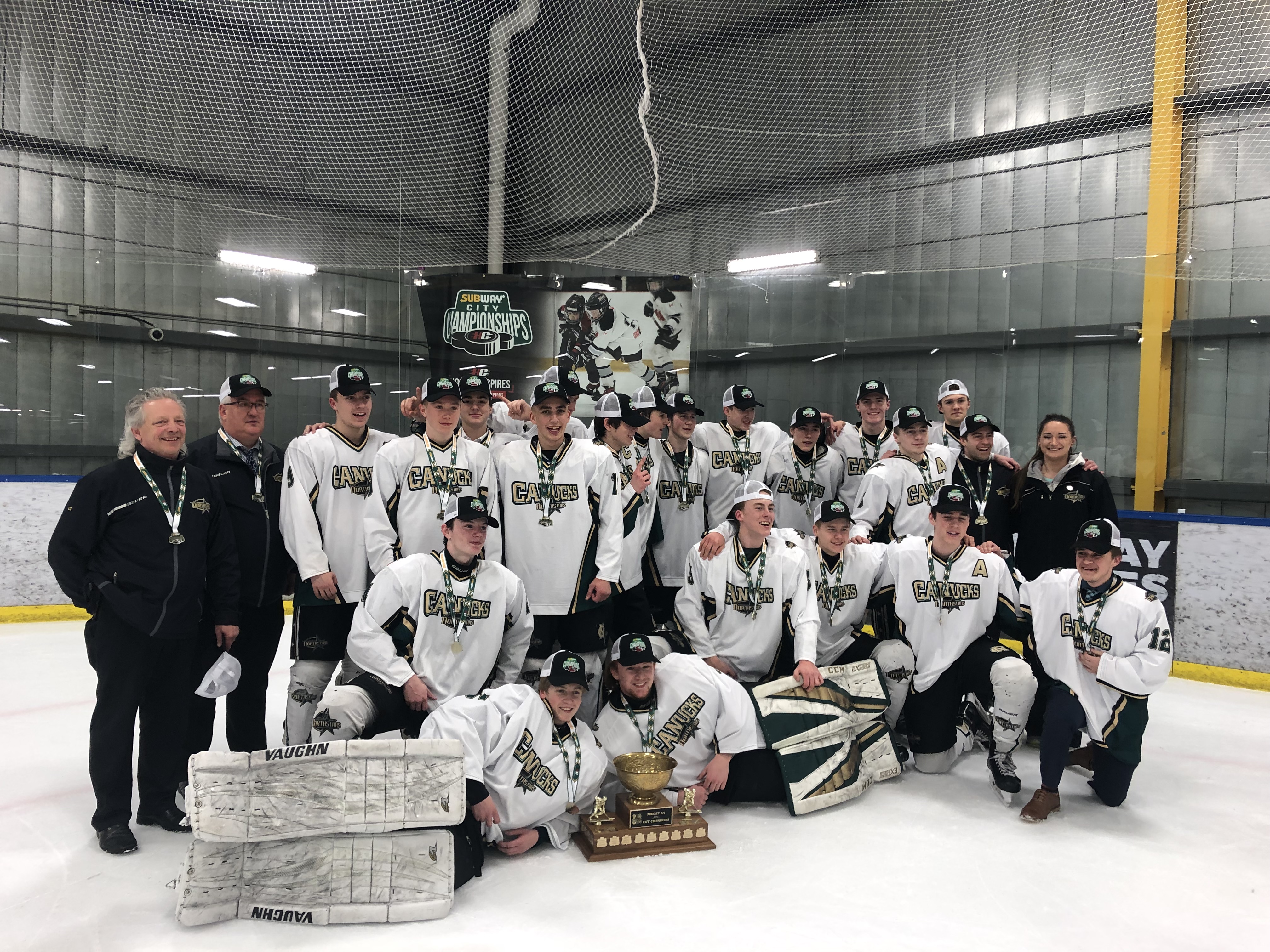 ---
Bantam AA and Midget AA All Star Games
Sunday January 20th at Max Bell 1
Bantam AA 5:00 to 7:30 PM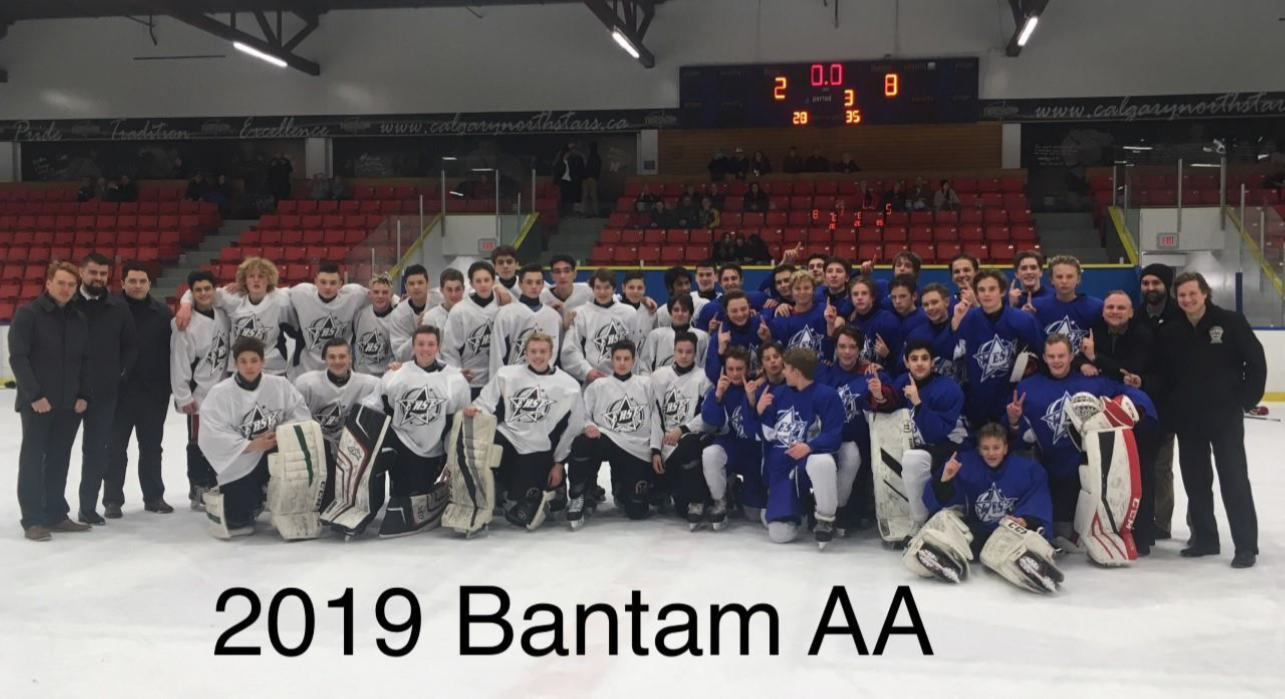 Midget AA 7:45 to 10:15 PM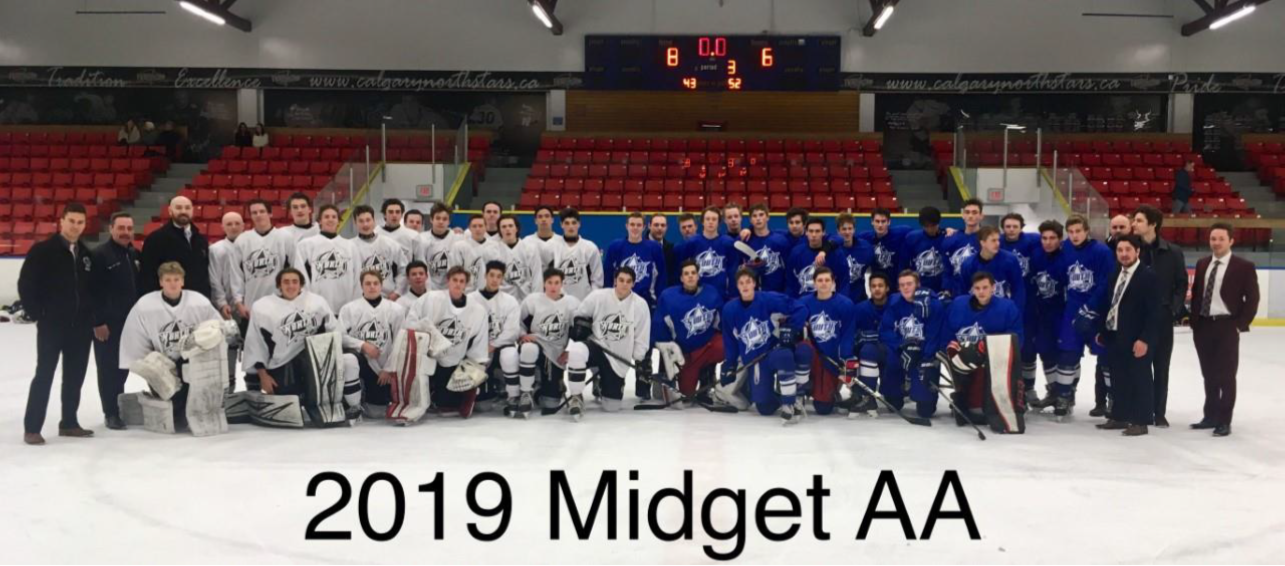 Junior B All Star Game
Saturday February 2nd at Max Bell 1 7:00 to 10 PM
---
Spring / Fall Junior Camps
If you are going to attend any Spring / Fall Junior Camps, Hockey Calgary has created an online form which is available through the link below. You must complete the online form and press "Submit". You will receive a reply from Hockey Calgary once the submission has been reviewed. If Approved, you must take the confirmation email to the camp with you, as it now represents the Letter of Permission. No signatures will be required.
https://www.hockeycalgary.ca/forms/letter-of-permission
---