Mayfair City Championships
A message from Hockey Calgary's Executive Director, Kevin Kobelka.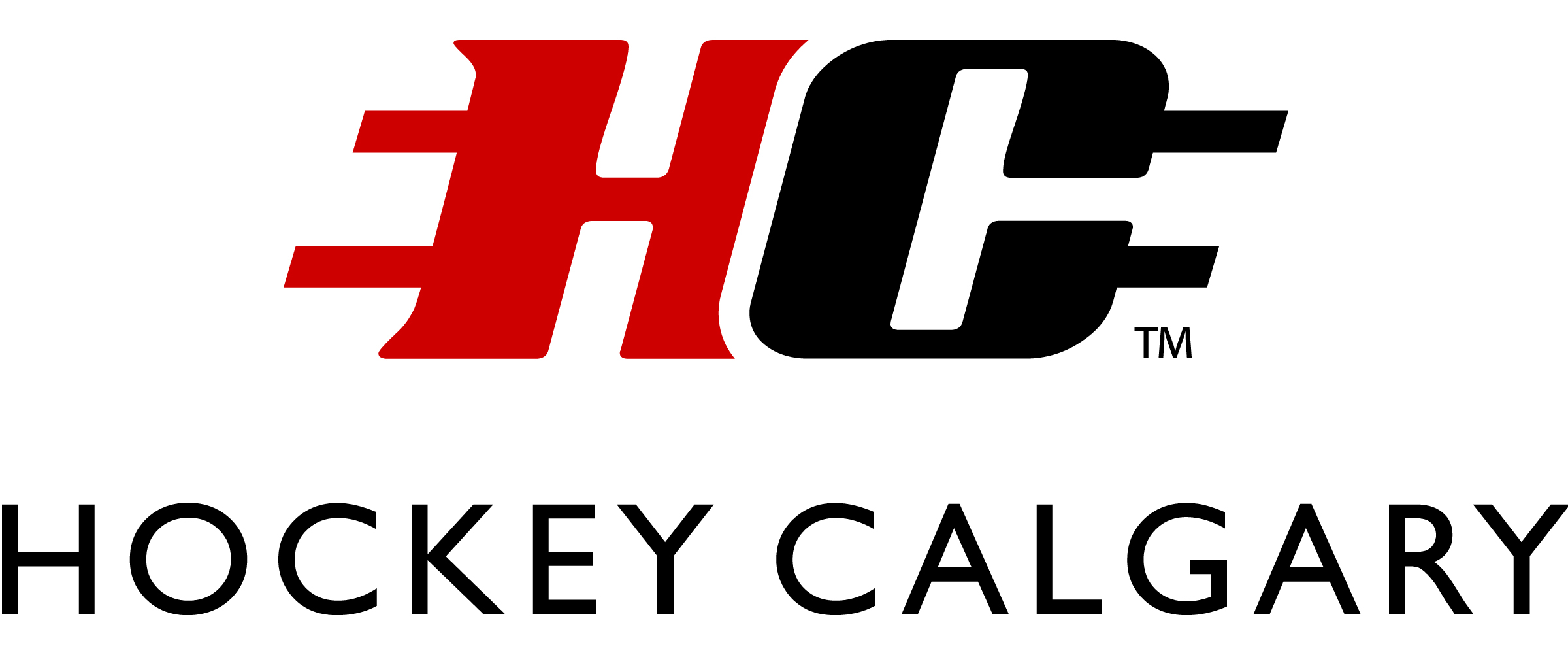 Parents, Coaches, Players, Volunteers,
It seems like only yesterday that we were kicking off the 2015-16 season, and here we are heading into everyone's favorite time of year, the playoffs!! The Mayfair City Championships have already begun for some of our elite programs and will begin Tuesday, February 23 for our community divisions. I would like to congratulate everyone on their year thus far, and I am hopeful that you have enjoyed a wonderful season of hockey. I would like to wish all participants good luck as they begin their pursuit of a 'City Championship' banner.
At this same time I would like to remind everyone that winning isn't everything, we must learn to compete in a safe, fun and positive hockey environment. It is important that we compete with the utmost in sportsmanship towards our fellow competitors, the officials, the opposing fans and all those involved that make this game so great.
When you enter the arena, please remember you are representing your team, your association and most importantly your family. Please make every effort to treat all involved with a level of Respect that you would expect in return.
Please also note that we have a special event coming to the city of Calgary on the weekend of March 19 and 20. The City of Calgary and Hockey Calgary will be hosting 'Rogers Home Town Hockey'. This is a celebration of hockey in our city and we look forward to seeing all members of our organization to come down to Olympic Plaza on that weekend to enjoy in the festivities. Please consult the HC website or Rogers Home Town Hockey website for more details of the event.
In closing I would like to wish everyone good luck during the upcoming Mayfair City Championships, I am confident it will be a great event.
Yours in hockey,
Kevin Kobelka
Executive Director

---
The City Championships Start February 23, 2016!
Get ready for fun, action-packed hockey with over 400 teams and 10,000 players ranging from Atom to Junior. Check back often for more details on our special opening ceremony kick-off and activities throughout the tournament. The City Championships promises some great hockey with Calgary's dynamic young athletes.
2016 and Past Champions and Finalists (PDF)
---
Other Seasons
---
Tournament Sponsor
---
Tournament Sponsor
© 2019 Hockey Calgary. All rights reserved.