Sponsors


Hockey Calgary welcomes the contributions of sponsors to assist in helping us meet our vision of being the "Best Minor Hockey Community in Canada." In order to meet our financial commitments we offer the opportunity for businesses to contribute to the development of Hockey Calgary through sponsorship and associated advertising.
Hockey Calgary is proud to recognize our sponsors and their partnership in making Calgary a great place to live. Their support promotes and enhances the development of Hockey Calgary minor hockey programs in our city.
For more information, contact Lisa Rosengarten via email lisa.rosengarten@hockeycalgary.com
---

Kaizen Automotive Group is the proud sponsor of the Hockey Calgary Event's Cruiser. Be sure to keep your eye out for the vehicle during Hockey Calgary events to get free prizes.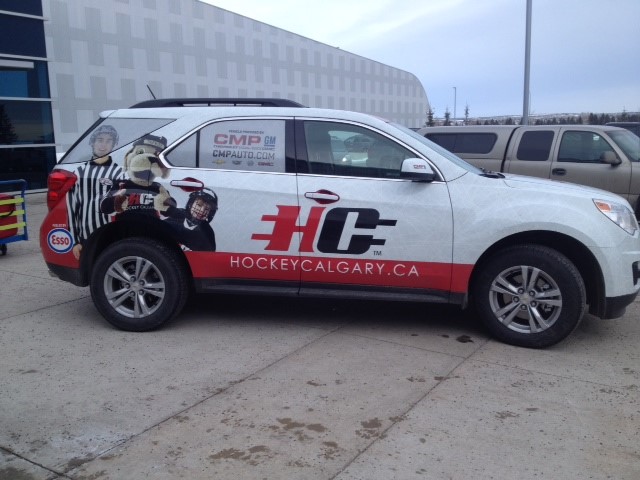 Hockey Calgary Thanks Our Sponsor
---


Hockey Calgary Thanks Our Sponsor