Esso Minor Hockey Week

CONGRATULATIONS eSSO MINOR hOCKEY wEEK CHAMPIONS
Saturday January 14, was a great day for EMHW finals which were held at various arenas all across the City. We are excited to announce all of the 2017 EMHW CHAMPIONS.
Thank you to all of our Volunteers, Officials, Players and Parents. This tournament would not be the success that it is without your help and support. Your time and efforts are greatly appreciated.
We will see you all on the ice January 12-20, 2018!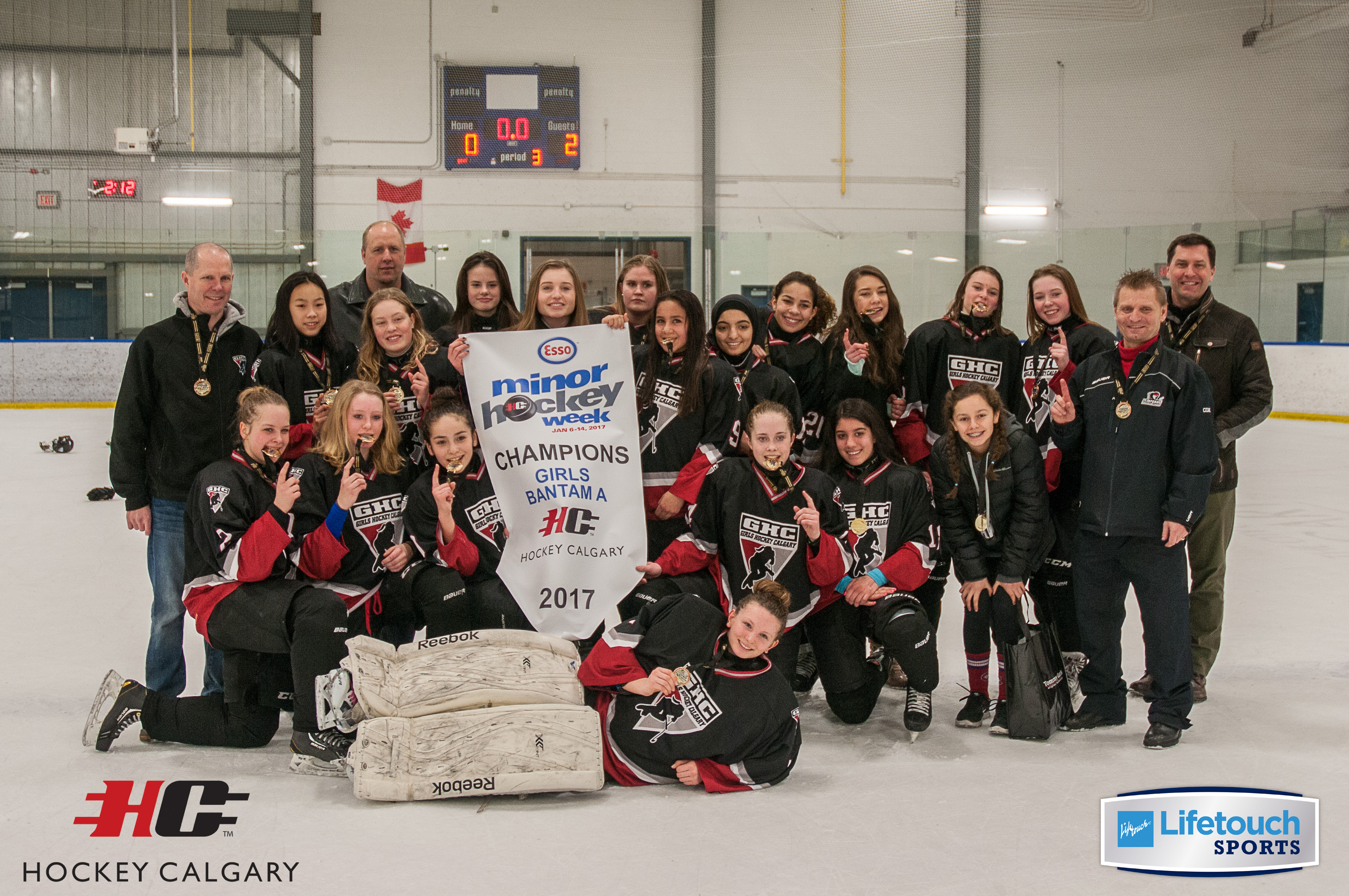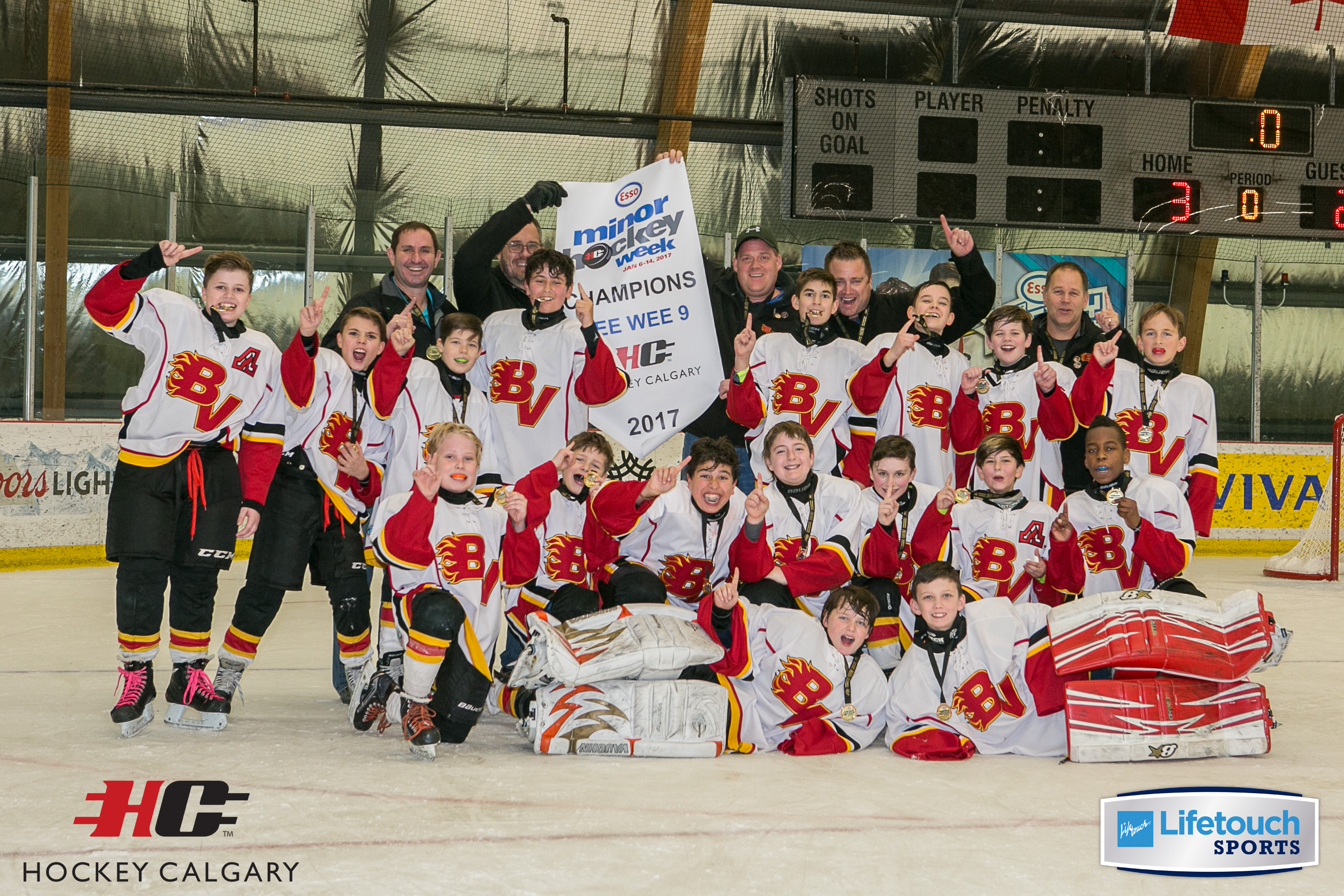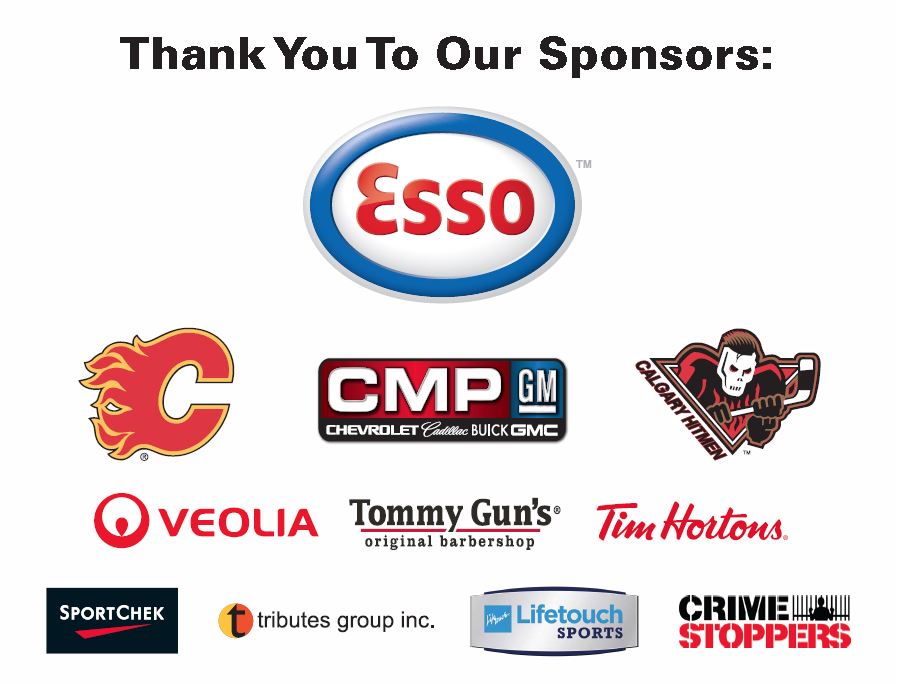 ---
Other Seasons
---
Tournament Sponsor
---
Tournament Sponsor
© 2019 Hockey Calgary. All rights reserved.