Preferred Accommodations


HOCKEY CALGARY'S PREFERRED 2018 ACCOMMODATIONS!
Stay at the hotels listed below to ensure the best nightly rate for your team!
These are paid advertisers
SOUTH CALGARY

Carriage House Inn and Hockey Calgary have teamed up for the 2018-19 season to provide out of town teams a place to stay at a discounted rate.
When booking please mention the following:
Your Team Name
The tournament you are participating in
The Association hosting the tournament
How many rooms you would like to block off for your team
Please contact Roberto Cano for more details:
Sales Manager
(403)640- 7532

Enjoy your stay!
---
NORTH CALGARY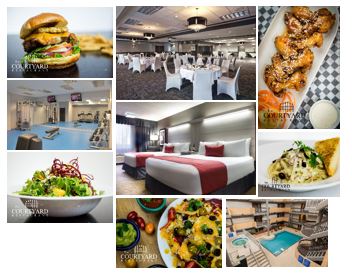 The Best Western® Plus Village Park Inn is an atrium style property, newly renovated in 2016 with a fresh modern look.
The Best Western® contains 160 Guestrooms, 3 Premier Suitesand 7 meeting rooms all offering natural light, professional service and quality cuisine!
When it comes to added value, Best Western® Plus Village Park Inn is number one for corporate meetings, social functions or team events. The hotel is conveniently located close to downtown, McMahon Stadium and the University of Calgary.
We offer complimentary WiFi and heated underground parking for all our guests attending meetings and events at our hotel.
Enjoy the benefits of our onsite restaurant, 24hr business centre, indoor pool and fitness center.
No matter what you are planning, we offer Best Western REWARDS® points for both Guestroom blocks and Events.
Book your next Meeting, Event or Group block today. We will do the rest!
PLEASE CONTACT OUR SALES DEPARTMENT
Sabrina Wong
(403) 220-1812
salesmgr@villageparkinn.com
Tamara Taggart
(403) 220-1809
sales@villageparkinn.com
Tracey Currie
(403) 220-1804
catering@villageparkinn.com
STAY & PLAY IN CALGARY
Four Points by Sheraton Calgary West is the ideal place to stay for tournaments. Get a great night of sleep before the big game in our spacious double queen guestroom. As a Four Points tournament guest, you will enjoy:
Team preferred rates
Private meal room and specialized menu available through catering
Free equipment storage (subject to availability)
Heated indoor pool, whirlpool & two-story waterslide
Fast & free WiFi
Free bottled water, coffee & tea
In room safe, mini fridge, and microwave
24/7 fitness center
Free outdoor parking
Avenue 16 Kitchen & Bar, and in room dining
Four Points by Sheraton Hotel & Suites Calgary West
TIA HARDIE AT 403 202 4414 OR TIA.HARDIE@FOURPOINTS-CALGARY.CA
8220 BOWRIDGE CRESCENT NW, CALGARY, AB, T3B 2V1, CANADA
LEARN MORE AT FOURPOINTSCALGARYWEST.COM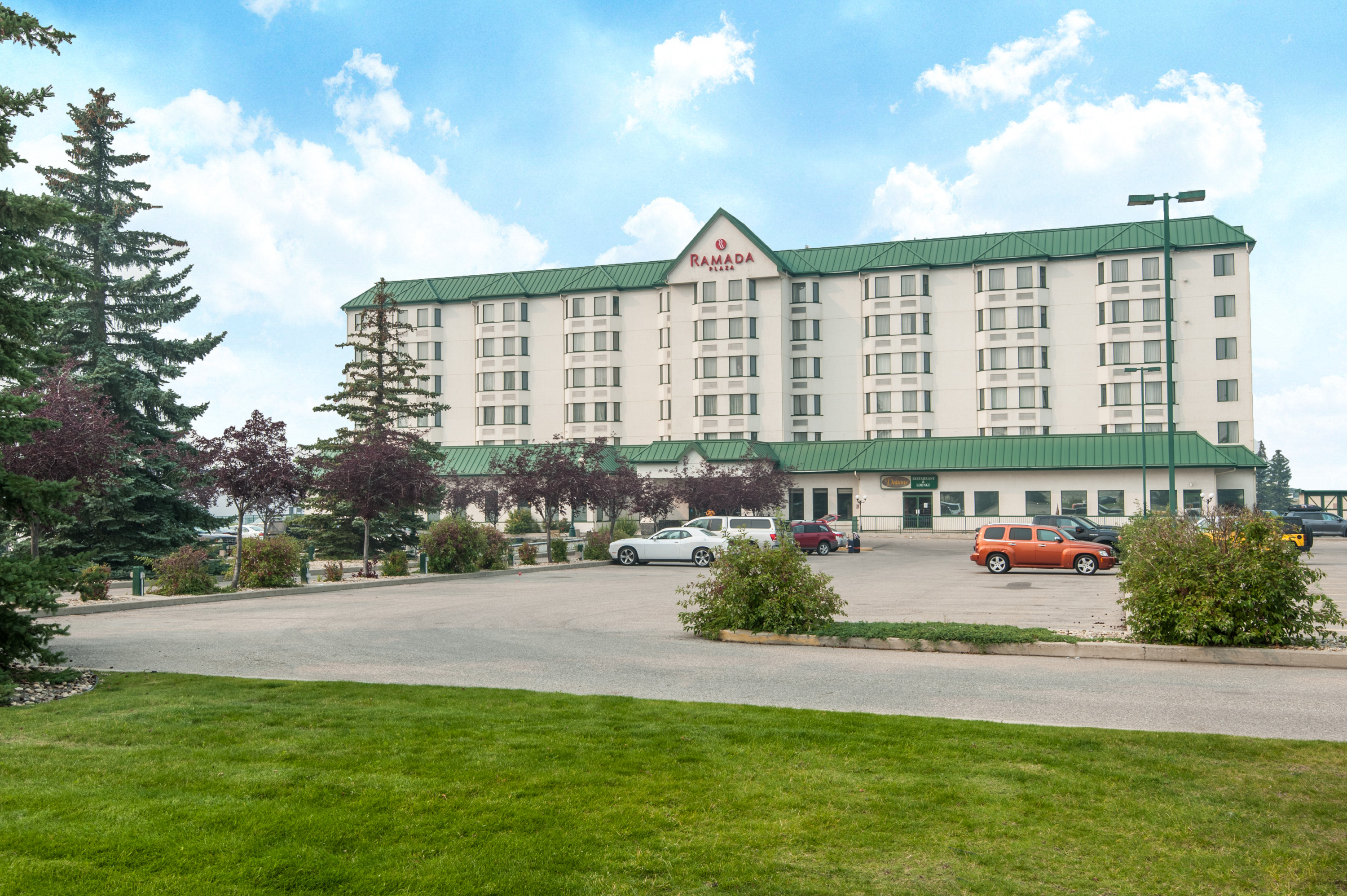 Calgary's most suitable hotel for sports' teams
Spacious 210 guestrooms , Indoor pool , Free airport shuttle , Fitness center
Free WiFi and free parking , Onsite Restaurant and bar/lounge
For inquires please contact :
Director of Sales
Westmont Hospitality Group
Phone: 403.473.3385
kal.kanaan@whg.com | www.gotucovered.ca |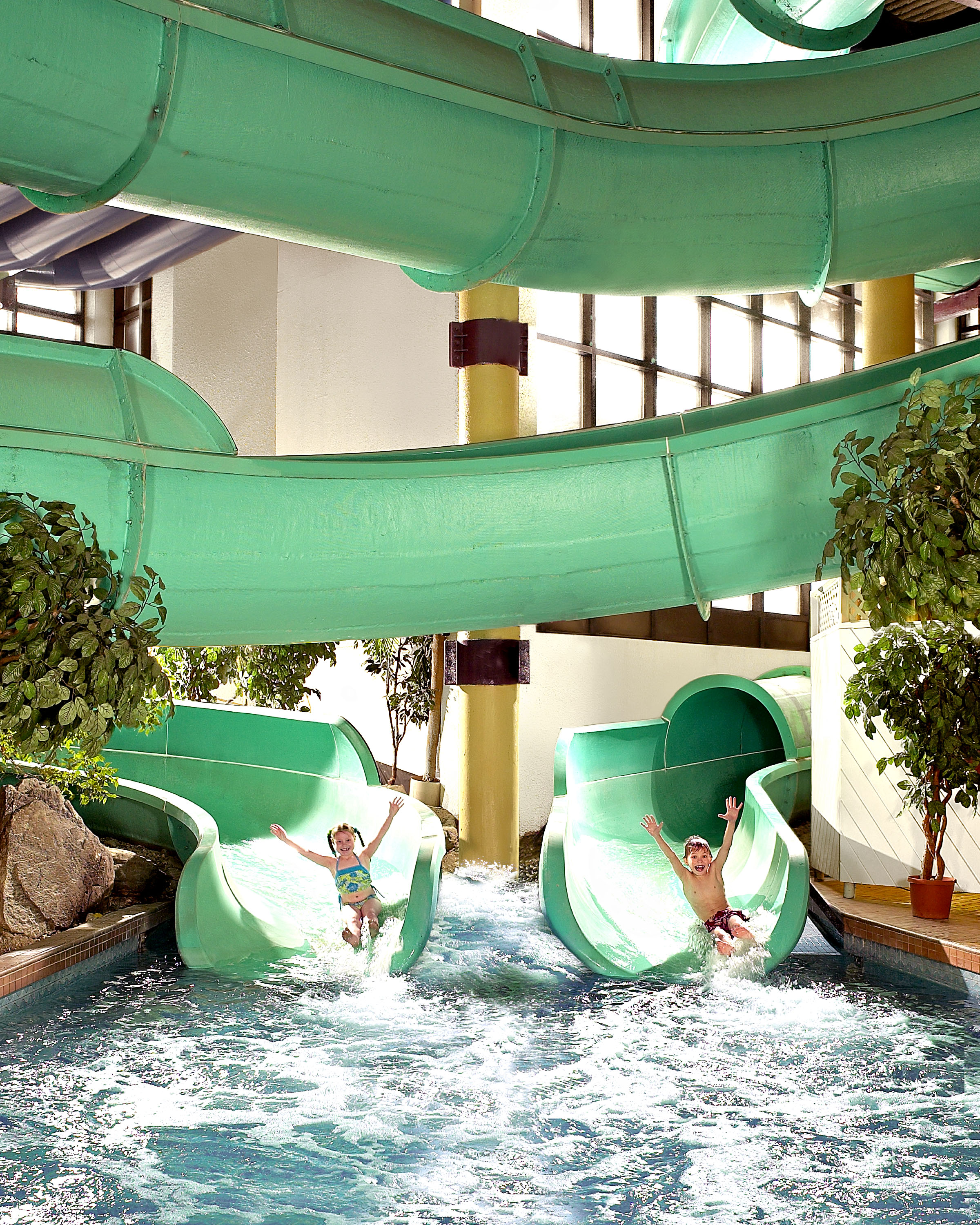 SHERATON CAVALIER CALGARY HOTEL
AMENITIES
Full hot buffet breakfast included in Team Rate
Dinner Menus Available with special Team Pricing
Largest Indoor Hotel Waterpark featuring 250 feet of waterslides
Complimentary parking
Free Wi-Fi & 24 hour business center
Hospitality Rooms available for booking (based upon availability)
Complimentary onsite fitness center
Easy access to Deerfoot Trail, Stoney Trail, 16th Avenue
Martin Beattie
Group Sales Manager
Martinb@sheratoncalgary.ca
T 403 250 6373
SHERATON CAVALIER CALGARY HOTEL
2620 32nd Avenue NE, Calgary, AB T1Y 6B8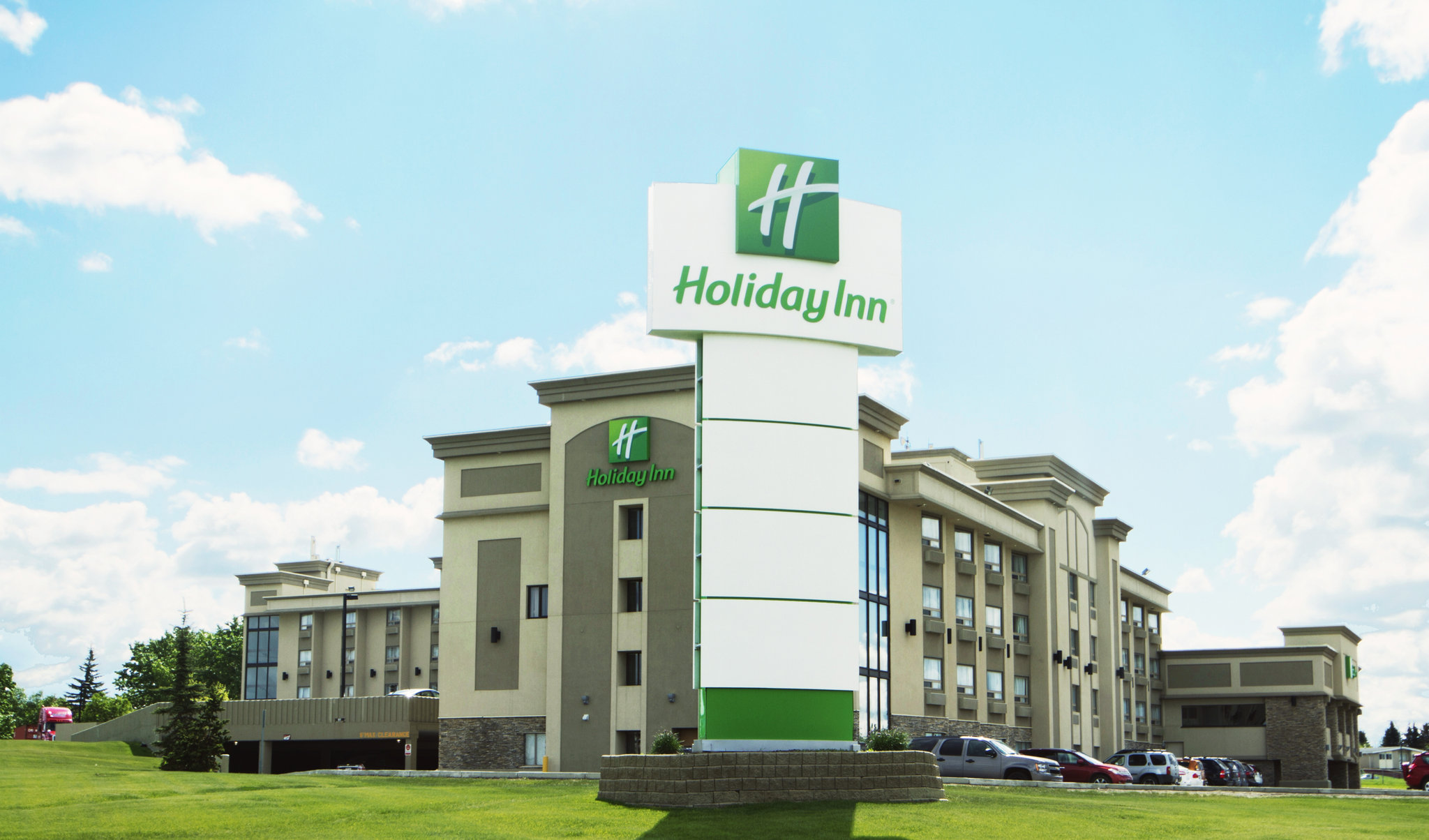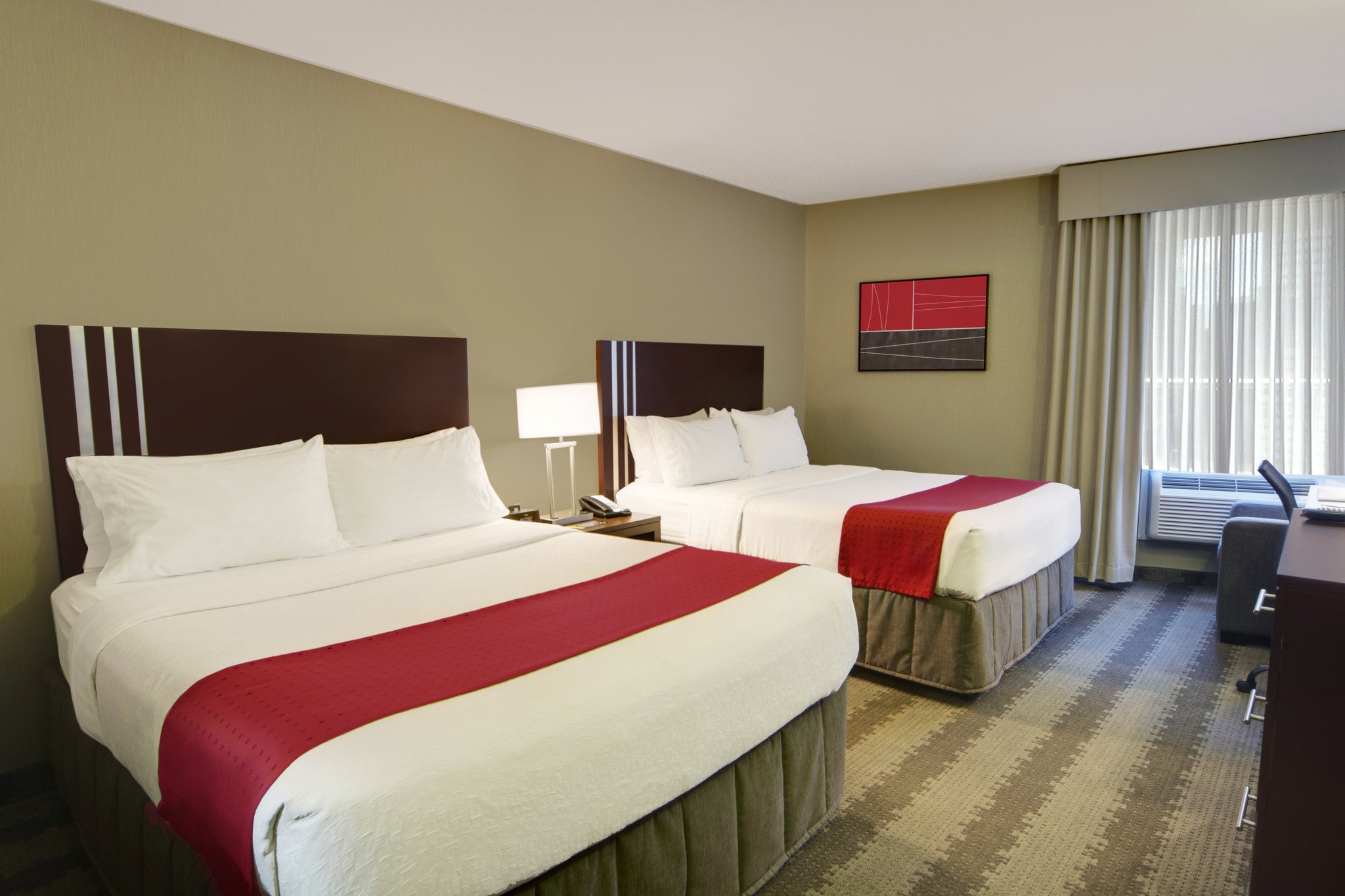 JENNY SOUZA | DIRECTOR OF SALES AND CATERING
Direct: (403) 313-3379| Fax: (403) 277-2623| jenny.souza@hicalgary.ca
HOLIDAY INN CALGARY AIRPORT | 1250 McKinnon Drive NE Calgary, AB T2E 7T7
Main: 403.230.1999 | www.hicalgary.ca

---
EDMONTON

DOWNTOWN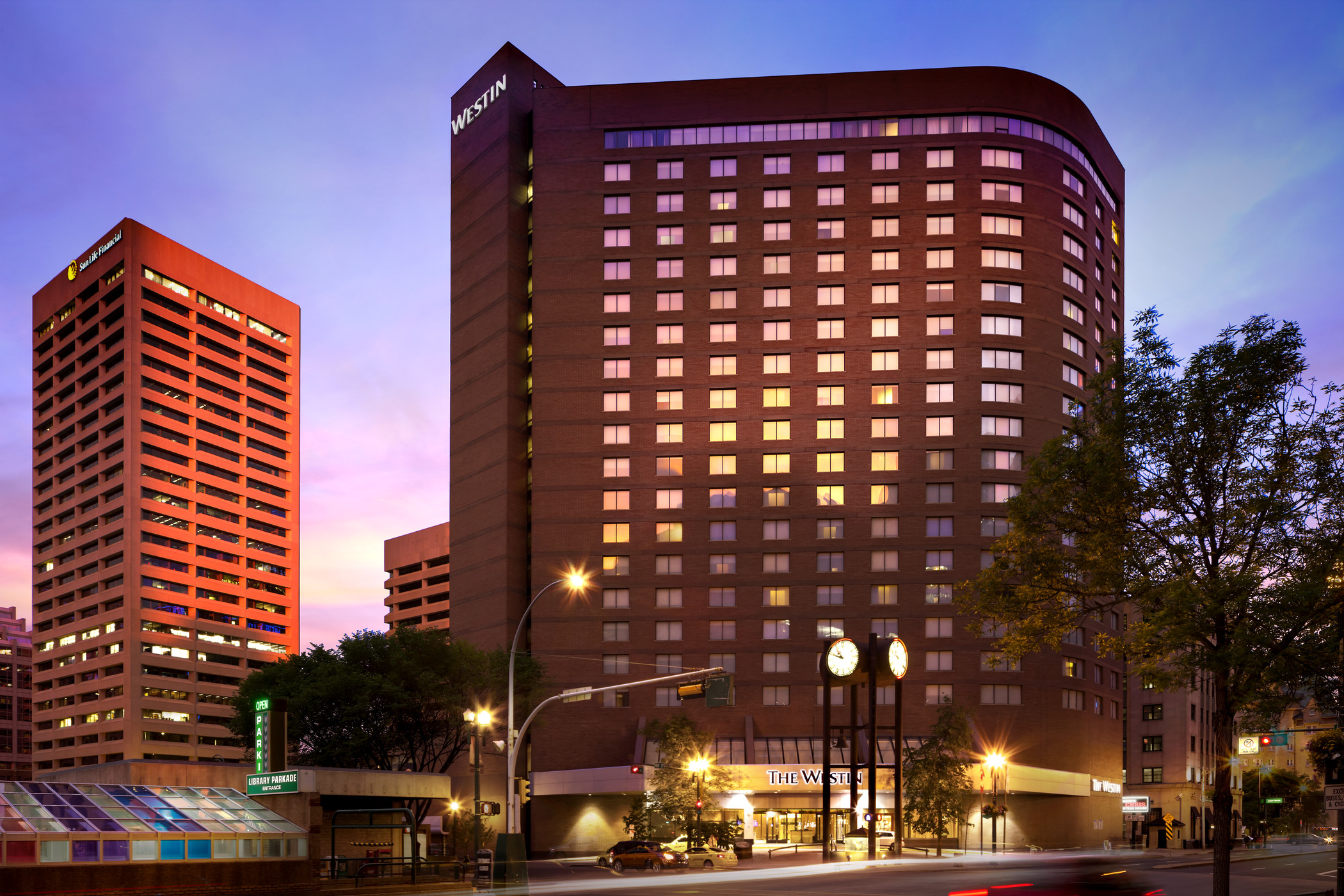 THE WESTIN EDMONTON
Let us take care of every detail so that you leave The Westin Edmonton feeling better than when you arrived!

Andrea Hunter
Sales Manager, Group
10135-100 Street
Edmonton, AB T5J0N7
Canada
www.westin.com/edmonton
T +1 780.493.8917
Andrea.Hunter@westin.com
WEST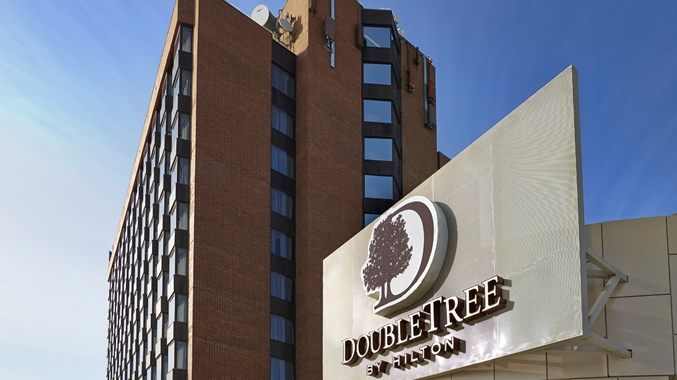 Roberto Medrano Dual Director of Sales and Marketing
Direct 780-930-4037 | Fax 780-486-1634
roberto.medrano@hilton.com
____________________________________________________________
Home2 Suites by Hilton West Edmonton & DoubleTree by Hilton West Edmonton
16615 - 109 Ave, Edmonton AB T5P 4K8


---
KELOWNA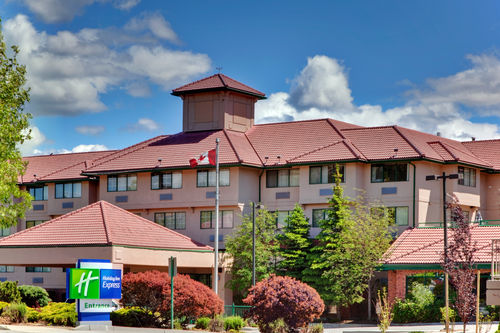 Karyn Schueler | Director of Sales
Holiday Inn Express Kelowna Conference Centre
2429 Highway 97 North | Kelowna, BC | V1X 4J2
D: 778-478-8301 E: Karyn.Schueler@whg.com
---
REGINA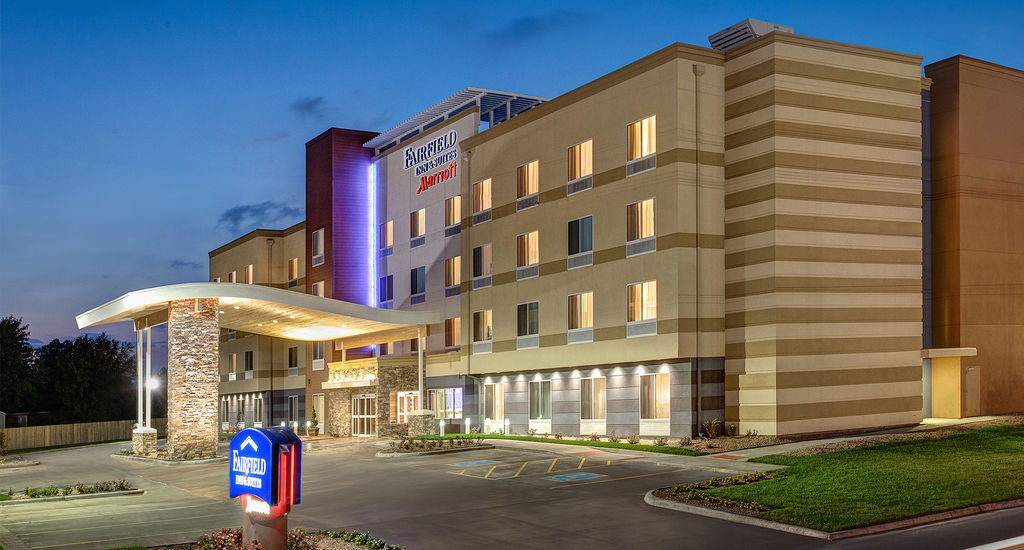 Fairfield Inn and Suites - South Albert Street
Lenna Kozan
Director of Sales
Fairfield Inn & Suites Regina
3915 Albert St.
Regina, Sk.
S4S3R4
306-533-0852
Hockey Calgary Thanks Our Sponsor
---


Hockey Calgary Thanks Our Sponsor