News Release - Hockey Inspires Giving - Anonymous Calgarian Donates $30,000 To McKnight Hockey Association for Losses Incurred in Recent Fraud


April 12, 2017
NEWS RELEASE
April 12, 2017
For Immediate Release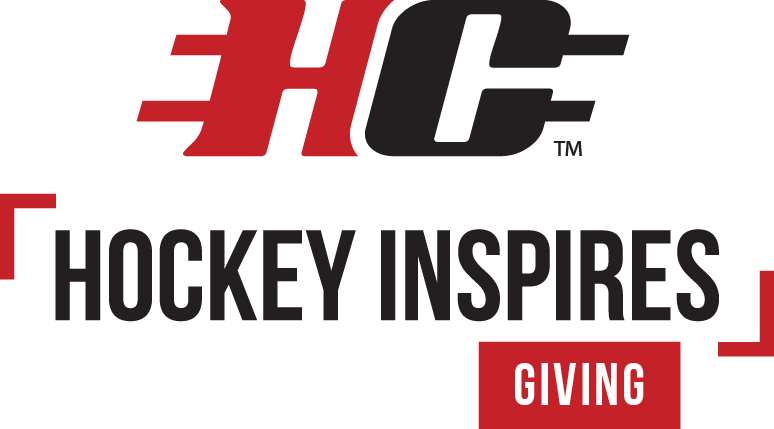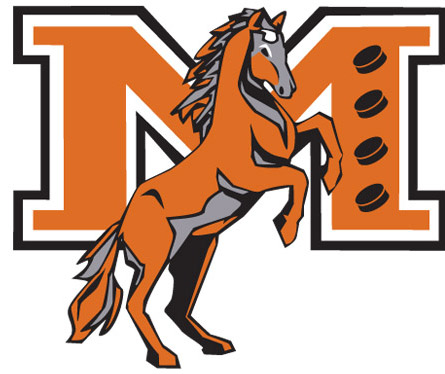 HOCKEY INSPIRES GIVING – ANONYMOUS CALGARIAN DONATES $30,000 TO MCKNIGHT HOCKEY FOR LOSSES INCURRED IN RECENT FRAUD

CALGARY, AB – This past week Hockey Calgary received an anonymous donation for $30,000 to be directed to the McKnight Hockey Association to help offset losses incurred due to fraud in the form of 'Spoofing'. Spoofing is a form of email fraud where the sender masks their email to look like an email address commonly seen within an organization.
As was communicated in the media in February, the McKnight Hockey Association was defrauded by a criminal organization of approximately $100,000. The McKnight Hockey Association continues to work with Calgary Police Service in attempts to catch these individuals, but to this point no arrests have been made.
In early March, Hockey Calgary Executive Director, Kevin Kobelka received a phone call from the anonymous donor, stating his desire to help those families who had been affected by the fraud. 'I was extremely grateful to receive the call, the donor expressed his passion for the game and his willingness to help out' said Mr. Kobelka. 'I knew there were generous people in Calgary, but I was taken aback when I opened the envelope this week to see the sum of $30,000'.
'Hockey Calgary would like to take this opportunity to express our sincere gratitude to this individual for their support of the McKnight organization during this very difficult time. We may not be able to thank the donor personally, but we do want him to know that the organization is greatly appreciative of the generosity. Hockey Calgary is a volunteer driven organization that is blessed with great volunteers and supporters. This is just another example of how the 'Hockey Family' supports each other in tough times.' stated the Executive Director.
- 30 -
For information please contact:
Lisa.rosengarten@hockeycalgary.com
403 245-5773 ext. 205
---
2018-06-07

- Employment Opportunity – Calgary Fire BANTAM Elite Head Coach

Read more >>

2018-05-28

- Hockey Calgary Novice Announcement

Read more >>

2018-05-28

- Job Opportunity Mavericks Administrator

Read more >>
Hockey Calgary Thanks Our Sponsor
---


Hockey Calgary Thanks Our Sponsor