Fundraising


Hockey Calgary would like to help you and your minor hockey team with fundraising! We will use this page to post fun and different fundraising opportunities for your team to utilize to meet fundraising goals this season. Check this page often for updates! Please note the below fundraising initiatives are paid advertisers.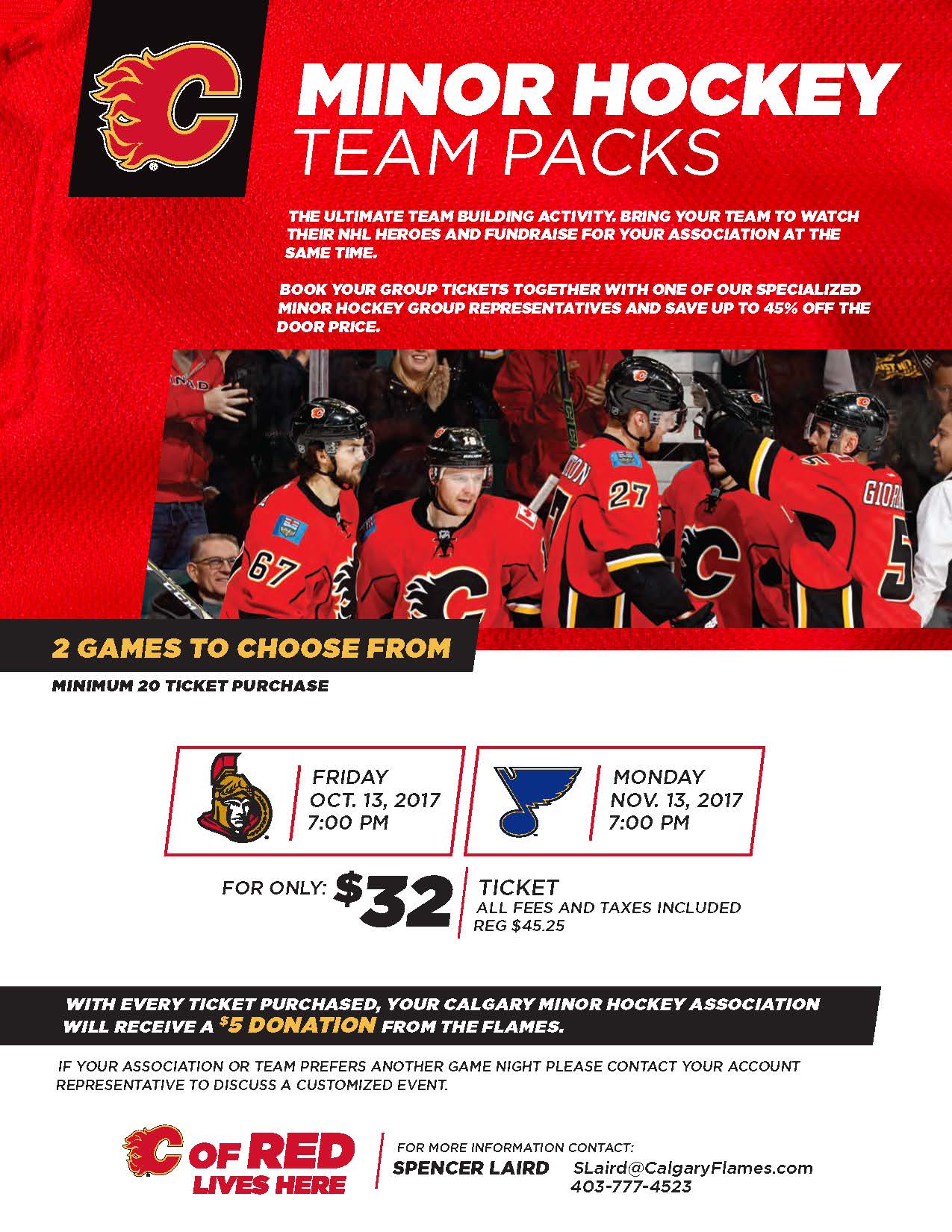 ---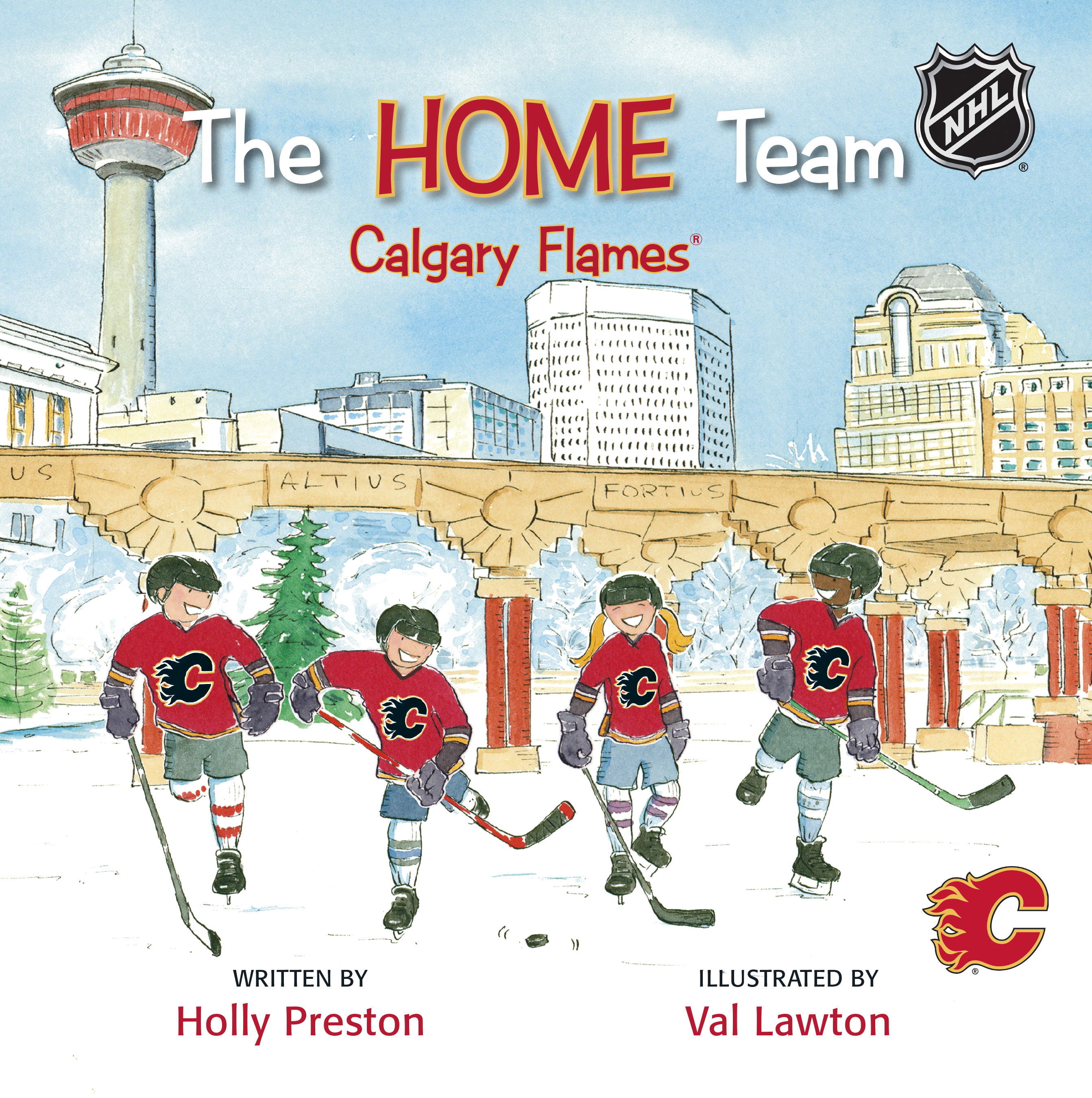 The HOME TEAM Novice Book Fundraiser (Novice Age Category)
Every hockey game has a story. Every hockey fan has a favourite NHL team. We're putting that love of the game together in this year's fundraiser for the Novice players on your team. The HOME Team books are NHL licensed. They tell the story of three boys and a girl who dream of playing for their favourite NHL team. The children learn lessons about how to play like a team, do their best, never give up and the value of honesty. In the books they go on a journey where they meet their favourite player and mascot. Every book ends with a happy ending to celebrate the passion for the game! There are 11 team books plus an NHL Mascots book for sale. The books sell for $15 and the team keeps $8. $1 of the proceeds go back towards the Flames EvenStrength Foundation.
Please contact Holly Preston if your team is interested:
Holly Preston: hollis.g.preston@gmail.com
Hockey Calgary Thanks Our Sponsor
---


Hockey Calgary Thanks Our Sponsor