Fundraising


Hockey Calgary would like to help you and your minor hockey team with fundraising! We will use this page to post fun and different fundraising opportunities for your team to utilize to meet fundraising goals this season. Check this page often for updates! Please note the below fundraising initiatives are paid advertisers.
FaderFit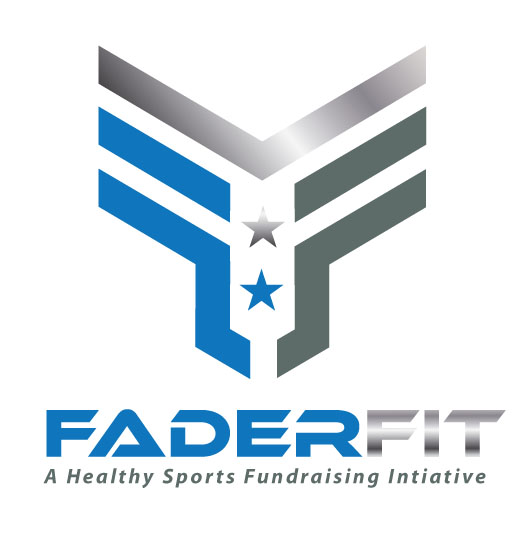 FaderFit, founded by Steve and Angela Fader, both active and healthy fitness competitors, promotes a healthy alternative to meals-on-the-go for families involved in minor sports and a busy lifestyle. These products are not only healthy, but our programs are designed in a way to raise funds for minor sports leagues with high rate of return for the teams. With a large focus on community support, we intend on changing the landscape of team fundraising through an initiative based around Health and Wellness. Keeping the program simple and user-friendly, our goal is to maximize the amount that can be raised while helping busy families and teams meet their wellness goals.
For any questions and more information please contact Angela Fader (587) 894-6594, Steve Fader (587) 582-5628 or faderfit@gmail.com
---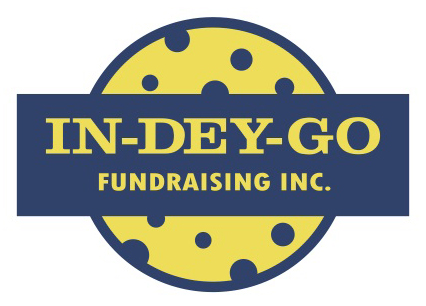 In-Dey-Go Fundraising
Does your team need to raise some cash?
In-Dey-Go Fundraising can help!
Deliciously easy fundraising with Gourmet Cookie Dough, Muffin Dough and Cinnamon Buns.
Now offering Gluten Free choices!
(877) 463-3946
www.indeygo.com
---
Elevate Auctions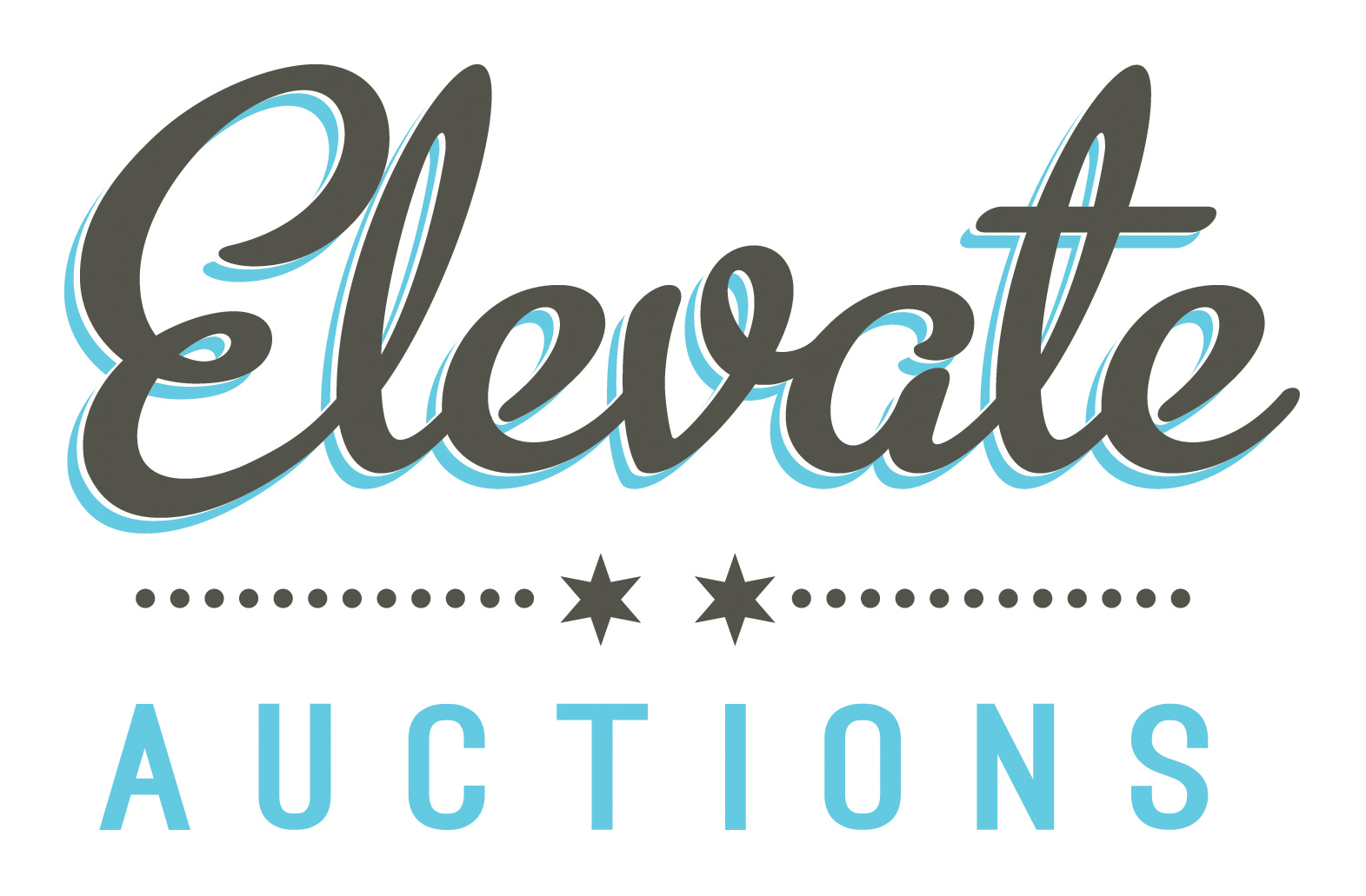 Elevate is a team of people that know their way around fundraising. Our purpose is finding ways that help raise more money through live, silent and online auctions (and raffles). We work with all kinds of organizations, from school groups and sports teams to STARS and the Calgary Flames Foundation. We've helped events across Canada raise fund for important causes like finding a cure for Lou Gehrigs's disease, supporting Kids Cancer Care Foundation and conserving the environment with Ducks Unlimited Canada. We want to help you make your fundraising program a success.
For more information, please contact us at 403-287-8439 or info@elevateauctions.com.
---
Hockey Calgary Thanks Our Sponsor
---


Hockey Calgary Thanks Our Sponsor