Fundraising


Hockey Calgary would like to help you and your minor hockey team with fundraising! We will use this page to post fun and different fundraising opportunities for your team to utilize to meet fundraising goals this season. Check this page often for updates! Please note the below fundraising initiatives are paid advertisers.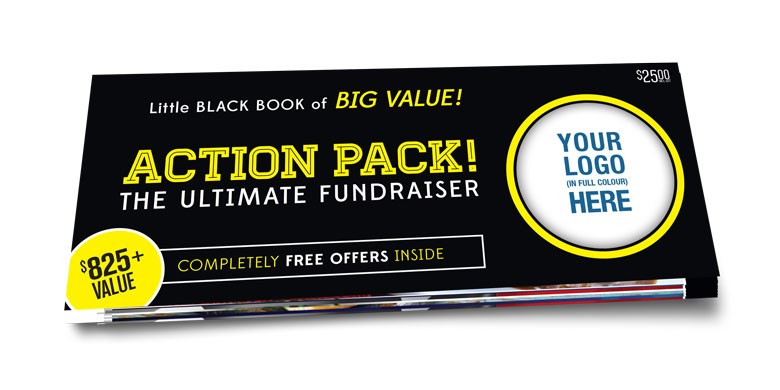 The Ultimate Fundraiser for HOCKEY CALGARY TEAMS.
We've listened to teams, players and parents and the consensus was loud and clear– "We need better fundraising!"
The Action Pack is the solution – the ultimate fundraising product and program. Give your supporters something they actually want – BIG VALUE!
Highest Margin Paid. Action Pack Sells For $25.00 /Your Team Keeps $13.00 + $2.00 goes to the Even Strength Program.
We even provide you with a full color, customized poster that's emailable to family, friends and supporters. Post it on your social media as well. This is an awesome and simple to use marketing tool for your fundraising campaign that makes sales easier.
There is no cost to get involved, all books are on consignment and are even customized with your logo.
For information & to register (24/7) click on the link to our site to reserve copies for your team as there are a limited supply available.
You can also register or get more information by phone, simply call 403-606-0695 or 1-800-586-5537.
---
Steeped Tea Fundraising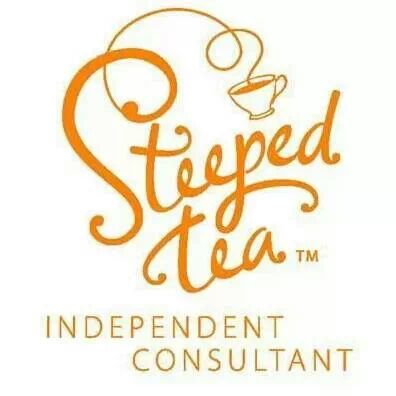 Steeped Tea fundraising offers a unique product that will bring excitement to your supporters this season. The Steeped Tea Fundraising Program offers fine loose leaf tea — twelve delicious flavors, in four tea varieties — and three infusers that pair perfectly with our teas.
Selling Steeped Tea is fun and easy!
• We provide a streamlined brochure for you and your sellers.
• Tea is very popular: 5 out of 6 North Americans drink tea.
• It's a practical and popular product and also makes a great gift!
Each product is sold at an easy set price of $12*. Earn 40% ($4.80) for each item sold. *Price includes shipping and handling. Taxes may apply.
Happy Sipping!
For more information please contact:
Erin Stabbler
403-813-7196
Teamom19@gmail.com
www.mysteepedtea.com/teamom
Or
Whitney Chan
403-389-8342
Par.teawithwhitney@gmail.com
www.mysteepedtea.com/whitney
---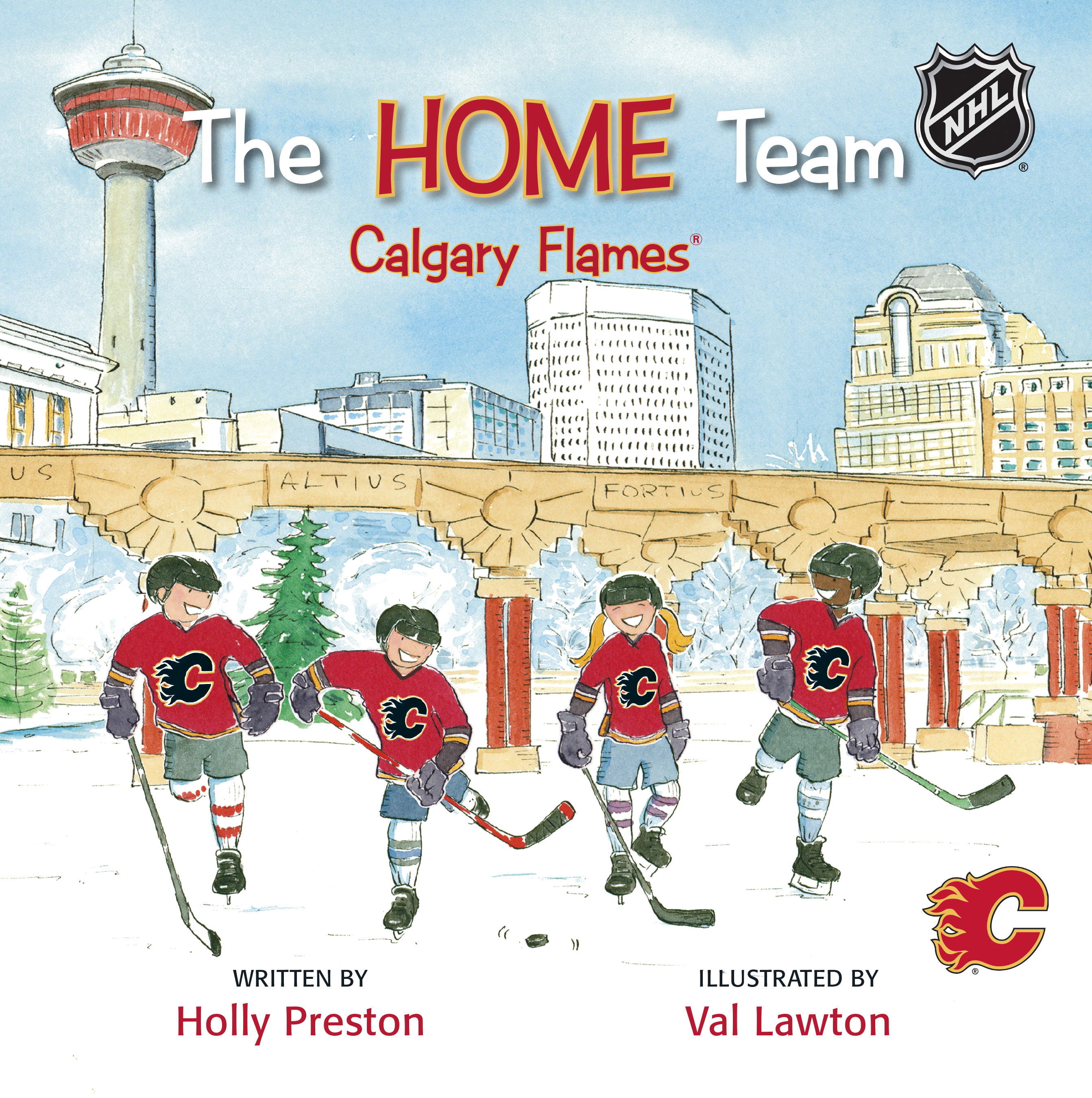 The HOME TEAM Novice Book Fundraiser (Novice Age Category)
Every hockey game has a story. Every hockey fan has a favourite NHL team. We're putting that love of the game together in this year's fundraiser for the Novice players on your team. The HOME Team books are NHL licensed. They tell the story of three boys and a girl who dream of playing for their favourite NHL team. The children learn lessons about how to play like a team, do their best, never give up and the value of honesty. In the books they go on a journey where they meet their favourite player and mascot. Every book ends with a happy ending to celebrate the passion for the game! There are 10 team books plus an NHL Mascots book for sale. The books sell for $15 and the team keeps $8. $1 of the proceeds go back towards the Flames EvenStrength Foundation.
The HOME TEAM Novice Book Fundraiser PDF
Manager's Sheet
Customer Order Form
Please contact Lisa Rosengarten, Manager, Marketing, Communications & Events with Hockey Calgary if interested
Hockey Calgary Thanks Our Sponsor
---


Hockey Calgary Thanks Our Sponsor