Fundraising


Hockey Calgary would like to help you and your minor hockey team with fundraising! We will use this page to post fun and different fundraising opportunities for your team to utilize to meet fundraising goals this season. Check this page often for updates! Please note the below fundraising initiatives are paid advertisers.
Steeped Tea Fundraising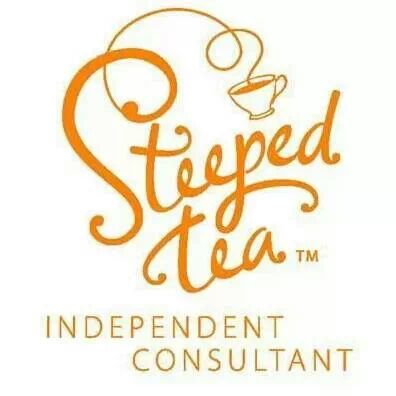 Steeped Tea fundraising offers a unique product that will bring excitement to your supporters this season. The Steeped Tea Fundraising Program offers fine loose leaf tea — twelve delicious flavors, in four tea varieties — and three infusers that pair perfectly with our teas.
Selling Steeped Tea is fun and easy!
• We provide a streamlined brochure for you and your sellers.
• Tea is very popular: 5 out of 6 North Americans drink tea.
• It's a practical and popular product and also makes a great gift!
Each product is sold at an easy set price of $12*. Earn 40% ($4.80) for each item sold. *Price includes shipping and handling. Taxes may apply.
Happy Sipping!
For more information please contact:
Erin Stabbler
403-813-7196
[email protected]
www.mysteepedtea.com/teamom
Or
Whitney Chan
403-389-8342
[email protected]
www.mysteepedtea.com/whitney
---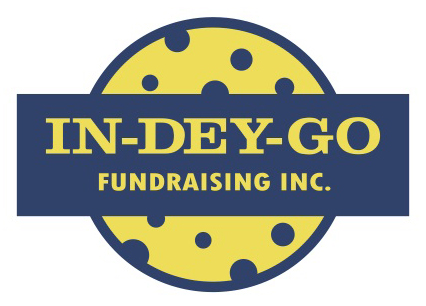 In-Dey-Go Fundraising
Does your team need to raise some cash?
In-Dey-Go Fundraising can help!
Deliciously easy fundraising with Gourmet Cookie Dough, Muffin Dough and Cinnamon Buns.
Now offering Gluten Free choices!
(877) 463-3946
www.indeygo.com
---
Elevate Auctions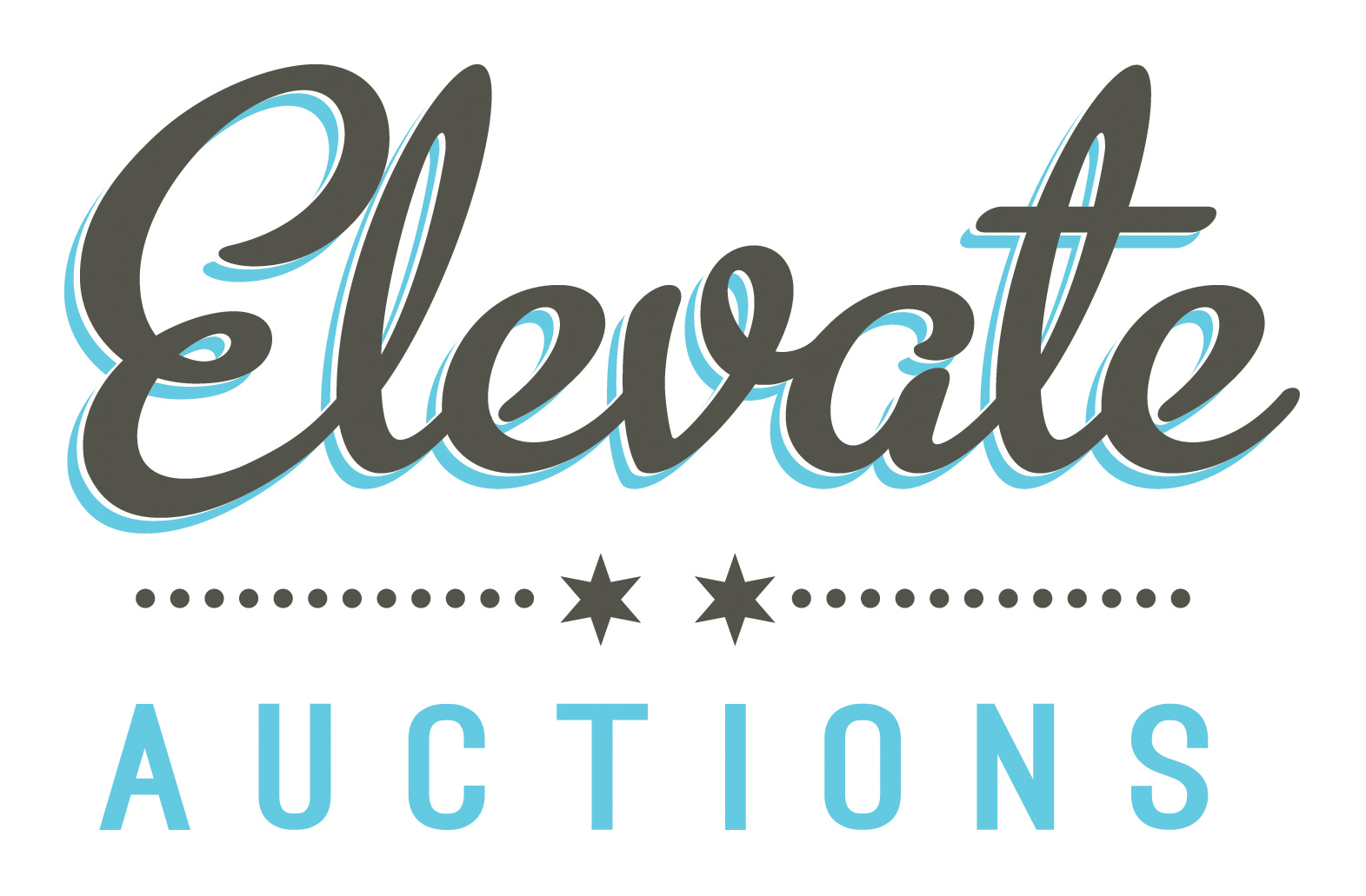 Elevate is a team of people that know their way around fundraising. Our purpose is finding ways that help raise more money through live, silent and online auctions (and raffles). We work with all kinds of organizations, from school groups and sports teams to STARS and the Calgary Flames Foundation. We've helped events across Canada raise fund for important causes like finding a cure for Lou Gehrigs's disease, supporting Kids Cancer Care Foundation and conserving the environment with Ducks Unlimited Canada. We want to help you make your fundraising program a success.
For more information, please contact us at 403-287-8439 or [email protected].
---
Hockey Calgary Thanks Our Sponsor
---


Hockey Calgary Thanks Our Sponsor