Fundraising


Hockey Calgary would like to help you and your minor hockey team with fundraising! We will use this page to post fun and different fundraising opportunities for your team to utilize to meet fundraising goals this season. Check this page often for updates! Please note the below fundraising initiatives are paid advertisers.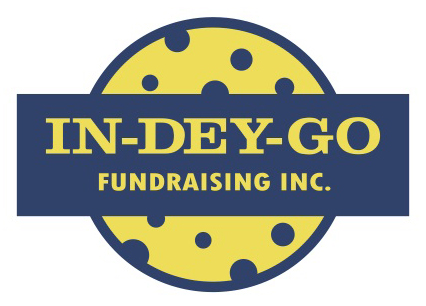 In-Dey-Go Fundraising
Does your team need to raise some cash?
In-Dey-Go Fundraising can help!
Deliciously easy fundraising with Gourmet Cookie Dough, Muffin Dough and Cinnamon Buns.
Now offering Gluten Free choices!
(877) 463-3946
www.indeygo.com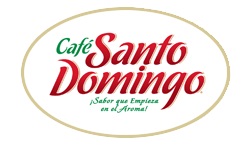 Cafe Santo Domingo
Canadian owned and operated DSG is proud to be the exclusive importers of Cafe Santo Domingo. This 100 % all Natural, Fair Trade coffee, has been grown in the Dominican Republic for 75 years.The 100 % ARABICA beans has a unique majestic aroma gives it a proven Great Taste. Over 60,000lbs a month come back to Canada via vacationers.
Your profit of $5 per 1lb bag quickly gets you to your teams fundraising goal. A 15 person team selling 16 bags per person can make $1,200 Collect the funds, submit the forms and payment to your Santo Domingo Rep and we will deliver the coffee within 2-3 days (free Delivery). Our team of fundraising experts will help you with your campaign.
Additionally, a code (specific to your organization) will be given to all of your fundraising clients and when they continue to buy this great coffee from our web site we will donate $1 back to your team for every bag sold.
www.santodomingocafe.com
info@santodomingocafe.ca
403.993.9330
TeamFund

TeamFund is a Calgary web-based company. We help you raise funds for your team, by offering you a simple, fresh and savvy way to start, manage and track your fundraising campaign.
You can reach more supporters with your team's personalized fundraising webpage. We give you access to local, quality products that you use everyday and generate a great profit. We make it simple by taking automated payments for your online campaign. No more handling cash!
From sign up to delivery, we are here every step of the way.
Team managers and organizers will like how we've simplifying the fundraising process. From the minute your team is signed up, TeamFund will take care of all communications between the team, the members and the supporters. No more confusion. We've made it easy. See for yourself, sign up today!
For more information please call Dominique at 1.877.966.8424 or visit us at www.teamfund.ca
Elevate Auctions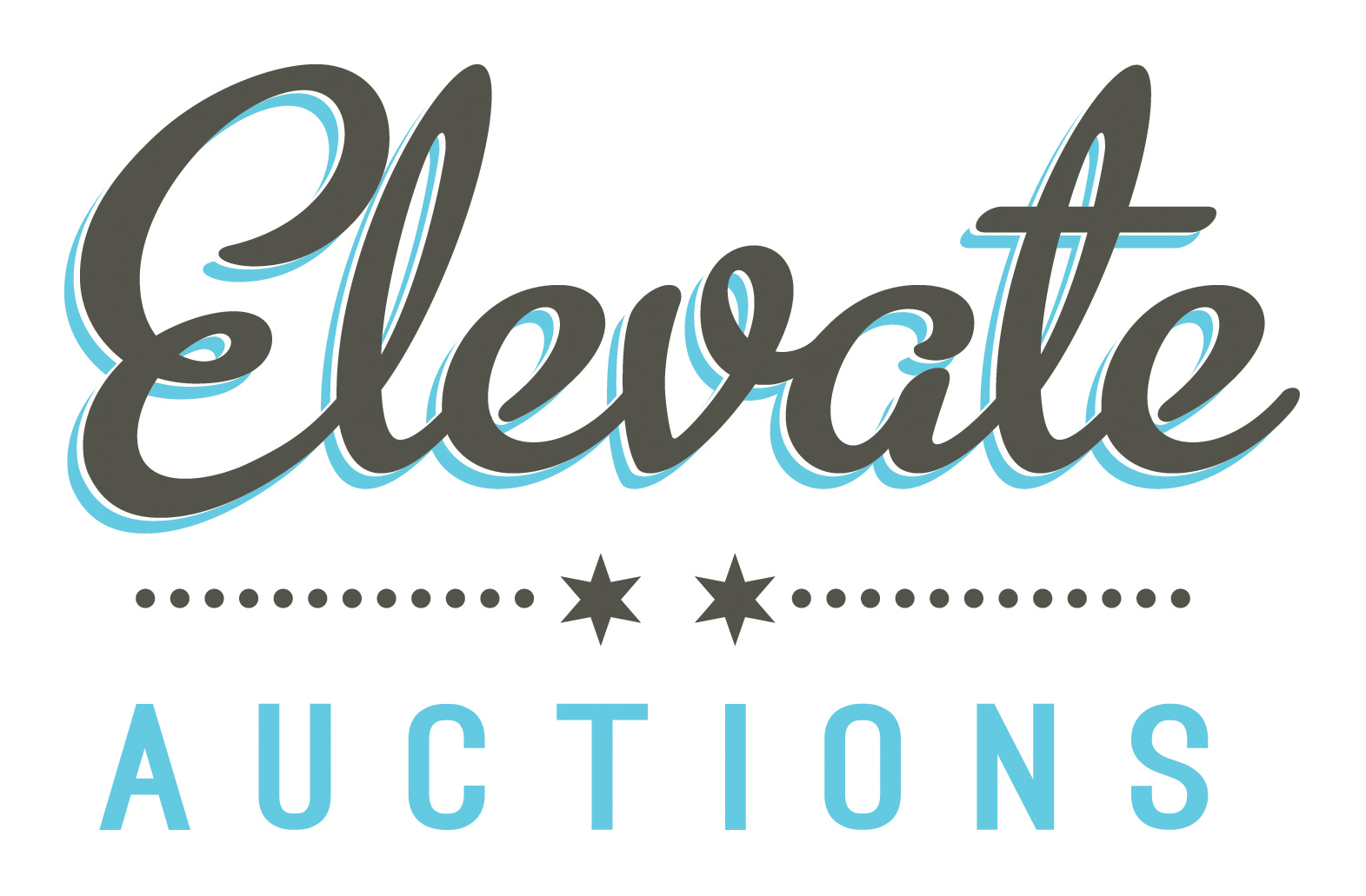 Elevate is a team of people that know their way around fundraising. Our purpose is finding ways that help raise more money through raffles, live, silent and online auctions. We work with all kinds of organizations, from school groups and sports teams to STARS and the Calgary Flames Foundation. We've helped events across Canada raise fund for important causes like finding a cure for Lou Gehrigs's disease, supporting Kids Cancer Care Foundation and helping the Missing Children Society bring kids home. And we want to help you make your fundraising program a success. For more information, please contact Teresa Graveline at 403-287-8439 or teresa@elevateauctions.com.
X-Kalibur Tire

X-Kalibur Tire is pleased to offer X-Kids, a program dedicated to helping you raise the funds your organization needs, simply by doing something we all need to do, general car maintenance. Hockey Calgary members who use our services will have 5% of their final mechanical or tire bill donated straight back to the Hockey Calgary organization, making it easier to raise the funds needed to keep important programs running.
X-Kalibur Tire has the best mechanical and tire service in Calgary for both retail and commercial vehicles. We offer efficient turn around times, affordable prices, top notch customer service and the best products we can find, including our exclusive contract with Toyo Tires. We also offer road side assistance for the convenience of our customers, so that your down time is minimal. For more information, Please contact Dustin Cremers at 403-771-4404 or Dustin@X-kaliburtire.com
Hockey Calgary Thanks Our Sponsor
---


Hockey Calgary Thanks Our Sponsor