Timbits Learn to Play Program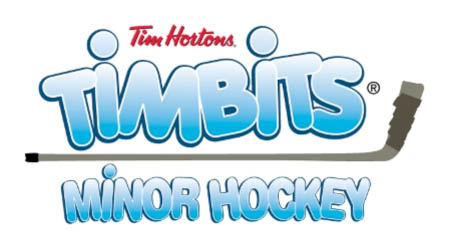 2019-20 Timbits Learn to Play
August 26 - 29, 2019
The Timbits Learn to Play Program will provide parents, coaches and first year Timbit players an opportunity to experience Timbits Hockey and Hockey Calgary in a fun and educational environment. Players will participate in four (4) ice sessions conducted by instructors from Hockey Calgary with the assistance of volunteers designed around the FUNdamentals of hockey. Parents will benefit by attending the parents meeting presented by Hockey Calgary Executive Director, Kevin Kobelka where they will receive a copy of the Timbits Manual and have an opportunity to ask questions or share any concerns they may have.
Registration will open at 9 a.m. on Monday, July 29 on the Hockey Calgary website.
Participation cost $20.00 at time of registration and is limited to 360 participants (60 per session).
Player will receive a Hockey Calgary Jersey, Water bottle and a Sidney Crosby Toque.
There are 6 sessions available to register for.
The number of spots available to each association is based on the number of players pre-registered for the 2019-20 season.
Participants must be registered for the current season, and must select that association on the form.
If there are no spots left in their association, a wait list will be kept and if a spot becomes available they will be notified.
Participants must be properly equipped or they will not be permitted on the ice.
Hockey Calgary will provide qualified instructors to lead the ice sessions but a minimum of 5 parent volunteers are required to assist with the drills. No experience is necessary, just be comfortable on skates and have a stick, helmet, gloves and lots of enthusiasm! Instruction will be provided at the start of each ice session with drill activity diagrams posted at each station.
Timbits Hockey - Where The First Goal Is Having Fun!