Esso Fun Days
9:00am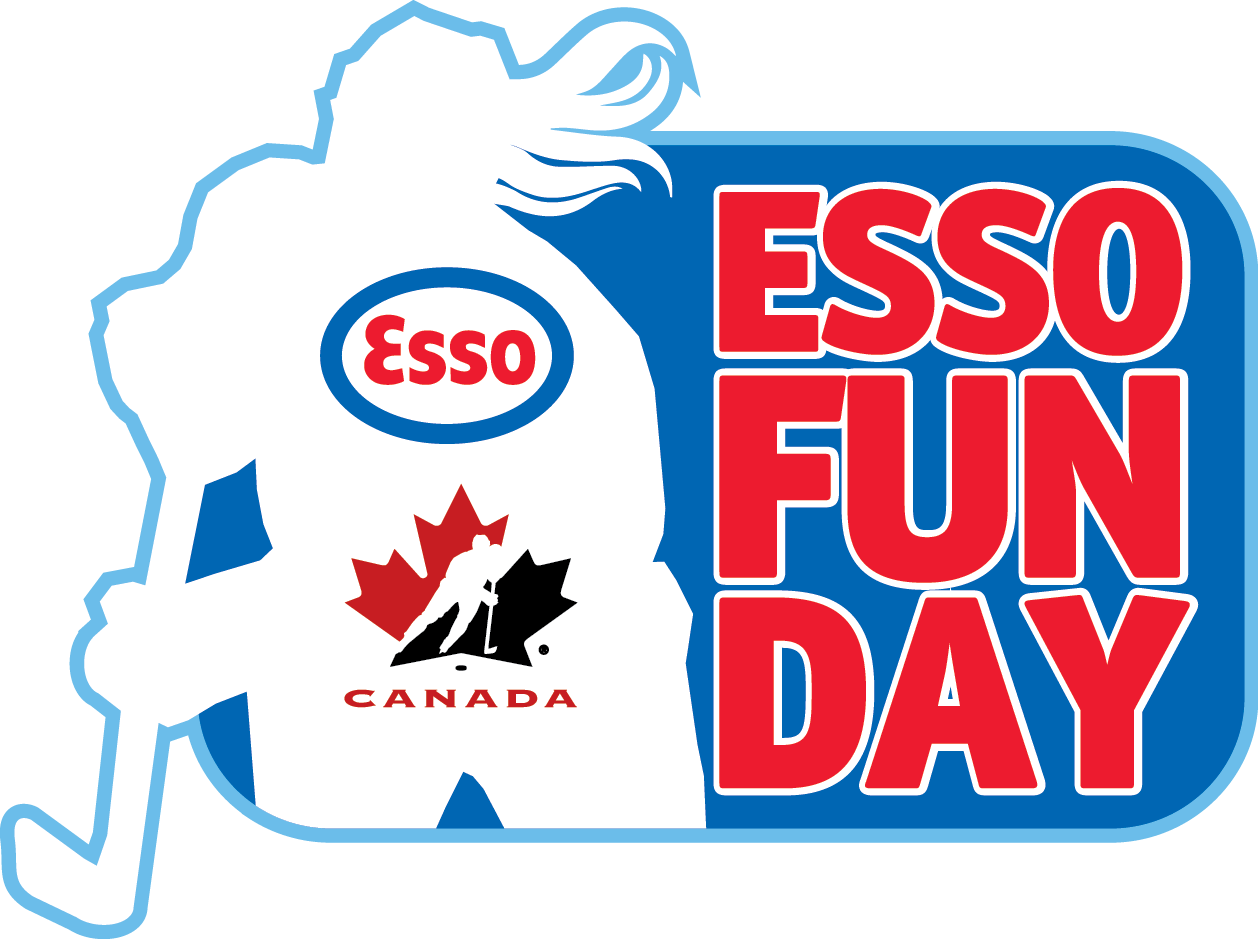 What is Esso Fun Days: a free, safe, and fun introduction to hockey for girls and women. Esso Fun Day programs are designed to familiarize beginners to hockey with basic skills in a fun, positive and welcoming environment at no cost to the first-time participant. It enables participants to become contributing members of a team effort, experience team spirit, develop self-confidence and experience a sense of achievement.
Programs can be delivered to girls and women of all ages, including the Hockey Canada Timbits U7 Program, so players can experience the sport early and enjoy the game for a lifetime.
If you are interested in participating in an Esso Fun Day, there is one coming up, below are more details:
When: Sunday, May 15th at 9 AM
Where: Pason Centennial Arenas in Okotoks, AB
Cost to Participate: free
Duration: 1 hour
Registration Link
Every participant will receive a ticket to an Esso Cup game, and an Esso Fun Day jersey.