Hockey Calgary Golf Tournament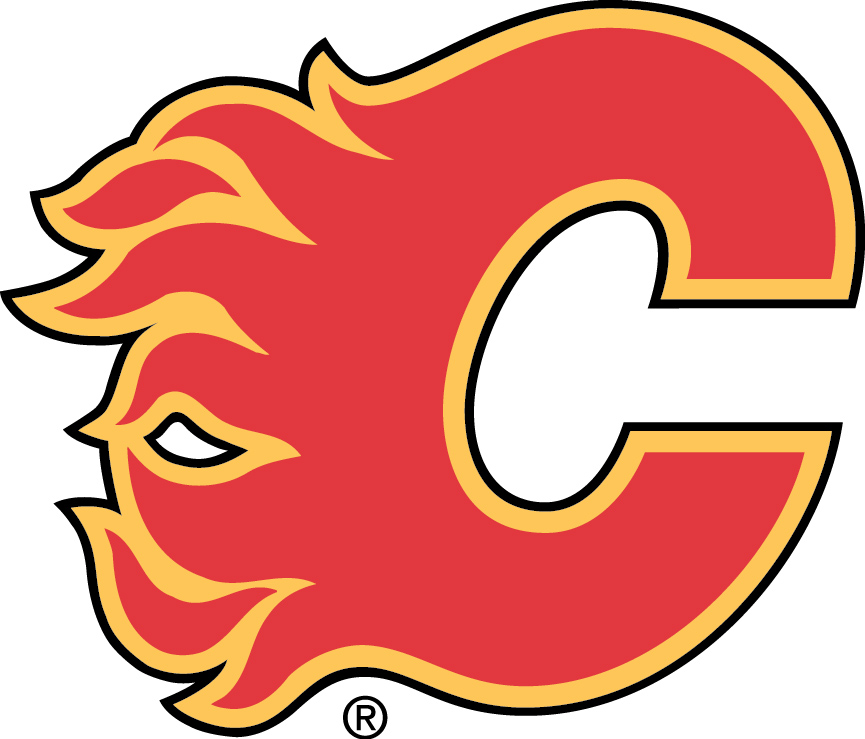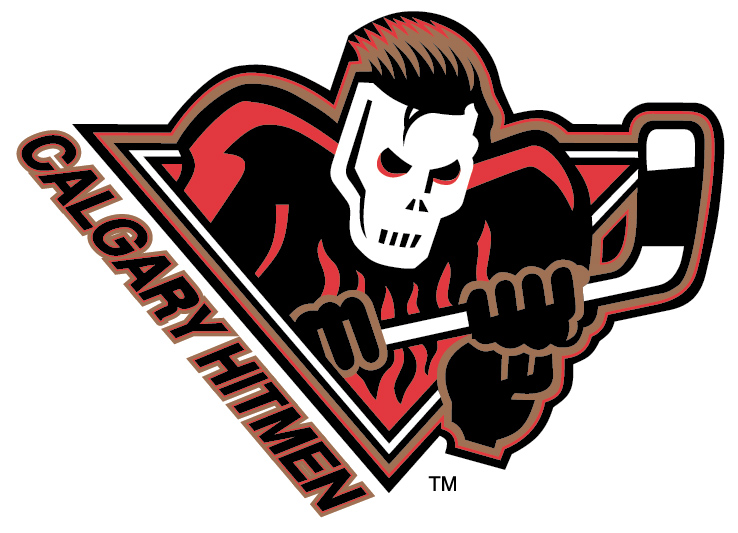 We are please to announce that the Calgary Flames and the Calgary Hitmen are the Stanley Cup Sponsor for this year's Hockey Calgary FESP CUP Golf Tournament.
Once again, we are happy to say the tournament is SOLD OUT and we have a waiting list on the go. If you have not done so, please provide me with a list of you golfers no later than Monday June 11, 2018
We have a great day planned for you at the picturesque Sirocco Golf Course on June 18th! We have Skill and non-skill contests, great food and beverage sponsors, fantastic raffle prizes and Silent Auction items, as well as some fun new games. There will be a chance for everyone to WIN!
Some of the great highlights are as follows:
ALL IN FOR FESP WRISTBAND
$60.00 - Gets you the following:
2 Mulligans – 1 per nine
A sleeve of raffle tickets
3 cards towards the Poker Run
Putting Contest
Beat the Retired Flame – Tony Stiles
Mulligans and Raffle Tickets can be purchased separately for $20.00.
Heads or Tail Contest at Dinner $20.00
SOMETHING FOR EVERYONE
Win a Car with Country Hills Toyota. Hole in one Contest
Win $5000.00 with Investors Group. Hole in one Contest
Food and Beverage sponsors - Steam Whistle, Cactus Club, Mill Street Brew Pub and of course Spolumbo's
Lots of great Hole sponsors
Skill/Non-Skill Prizes and great games to be played ……. Including Golf!
All proceeds from the Special Events and Promotions will go directly to the Flames EvenStrengh Program (FESP). We encourage you to participate actively in these optional events, as they are an important part of our fund raising efforts.
Registration will open at 11:30 am
Lunch will be served between 11:30 am - 12:45 pm
12:40 pm a word from the Course Pro
12:50 pm Golfers ready
Shot Gun Start 1:00 pm
Dinner Start 6:30 pm
Thank you again Calgary Flames and the Calgary Hitmen for their support once again as our Stanley Cup sponsor.
SEE YOU ON THE COURSE
---
Hockey Calgary Thanks Our Sponsor
---


Hockey Calgary Thanks Our Sponsor