HC Golf Tournament


Thank you for taking part in the 2016 Hockey Calgary Golf Tournamenton Monday, June 20at Springbank Links Golf Club.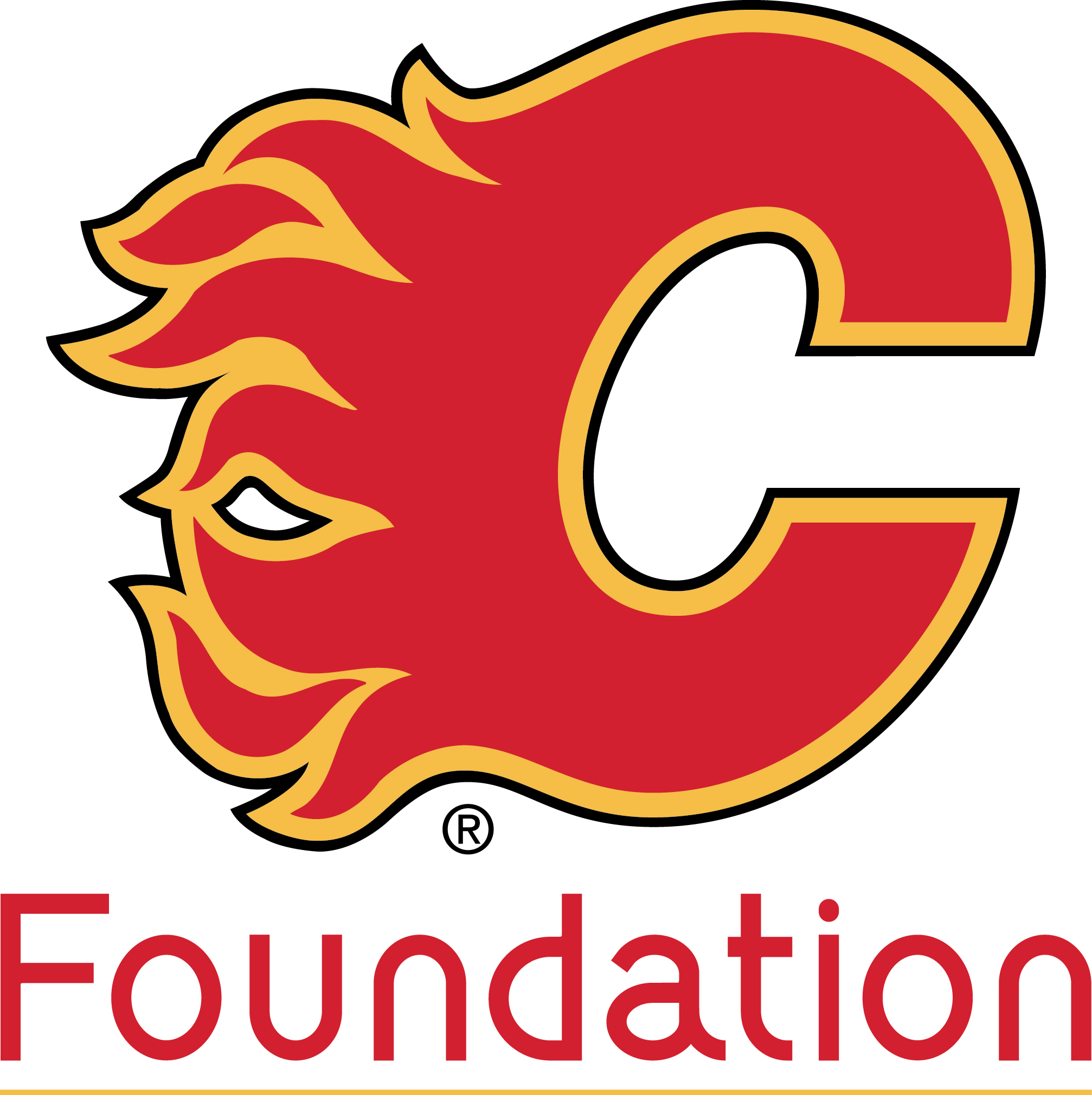 Each year Hockey Calgary gives over 13,000 children a chance to play and compete in the great game of hockey. Dedicated volunteers, member associations and board members work hard to ensure all children have the right to play, regardless of their financial status.
Involving children in a team sport like hockey is crucial for the development of life skills, relationships, role models and confidence. Hockey Calgary has helped raise over 1.3 million dollars which has benefited thousands of children over the past thirteen years to ensure fairness and growth in hockey.

This year's tournament was a HUGE SUCCESS and we could not have done it without the support from our Sponsors, Donations, Associations and Springbank Links. Thank you to everyone who was involved in a perfect day!
Team Photos can be found on our Hockey Calgary Facebook page.
---
Sponsors and Donations:
Sponsors: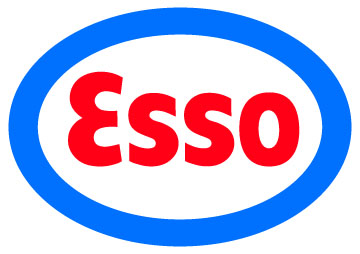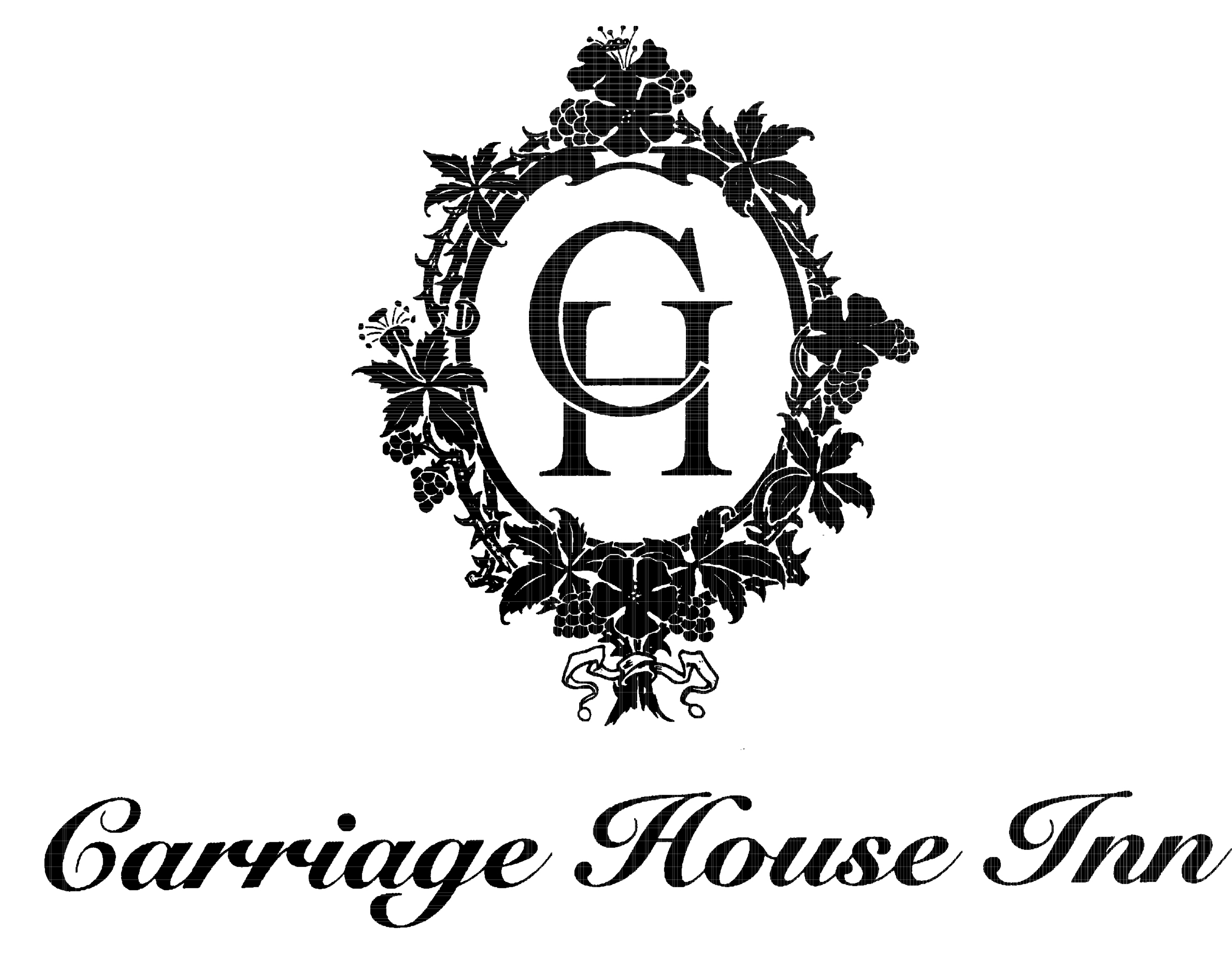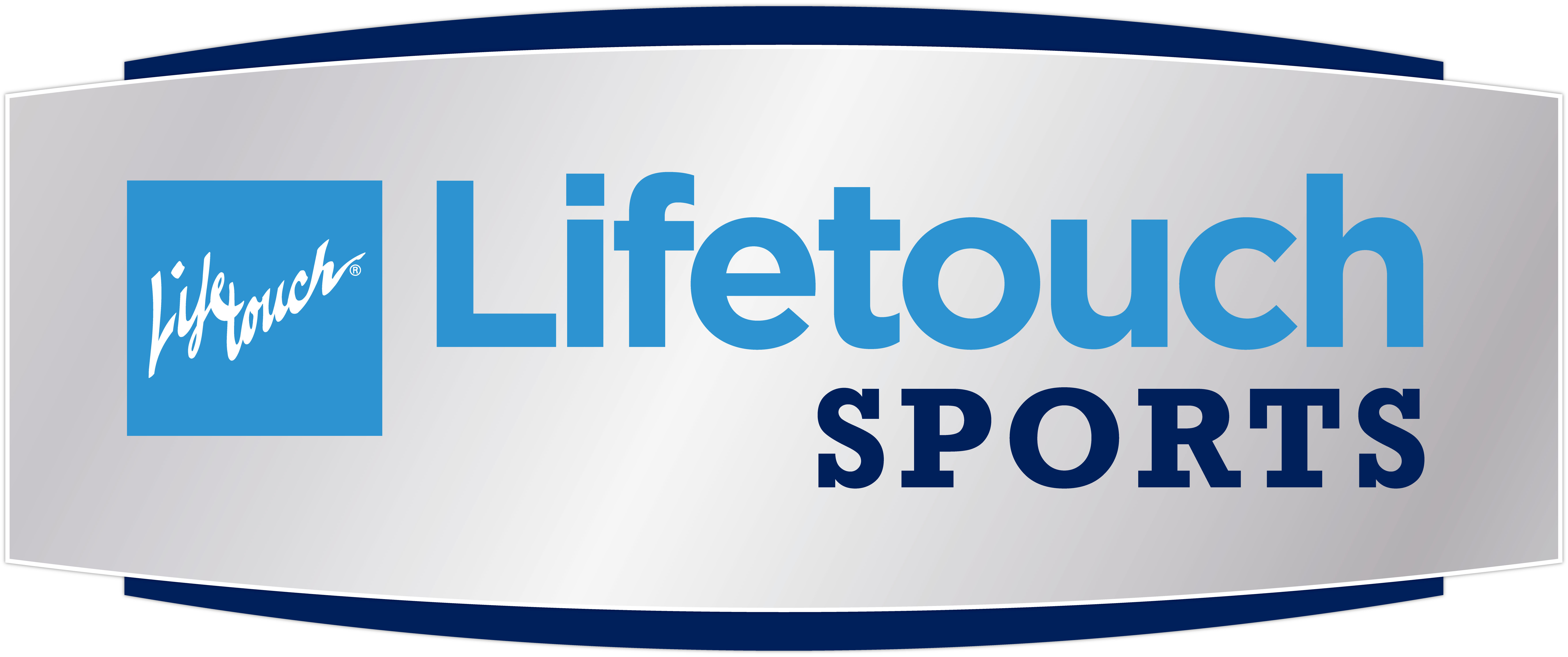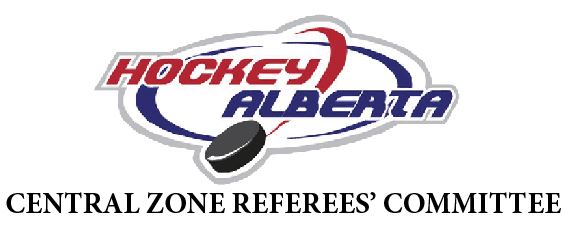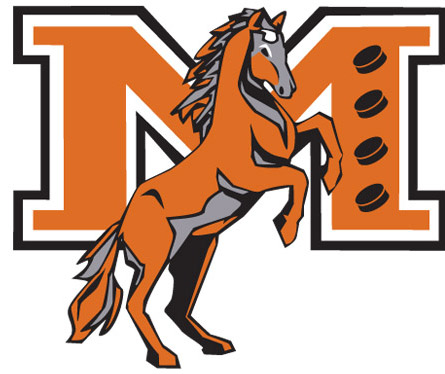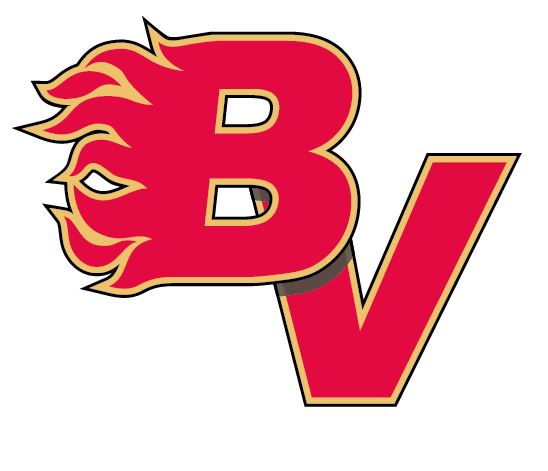 Donations: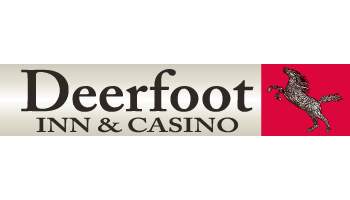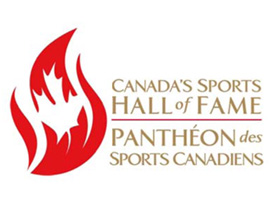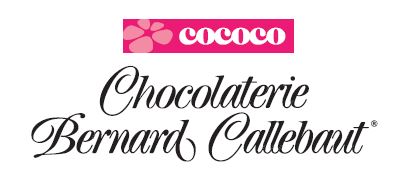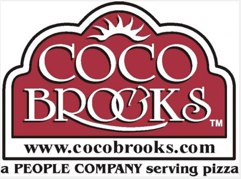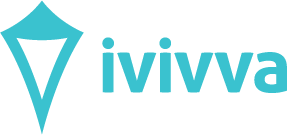 Hockey Calgary Thanks Our Sponsor
---


Hockey Calgary Thanks Our Sponsor