Calgary Canucks Hockey


AJHL Calgary Canucks Minor Hockey Nights!
EXCITING NEWS!!!! New to Minor Hockey Nights this year, the Calgary Canucks! They are looking for Warm Up Skaters and Intermission Team Skaters for 4 of their home games played at the Max Bell Centre. These nights will include autograph sessions with the team, team dressing room tour, pictures with your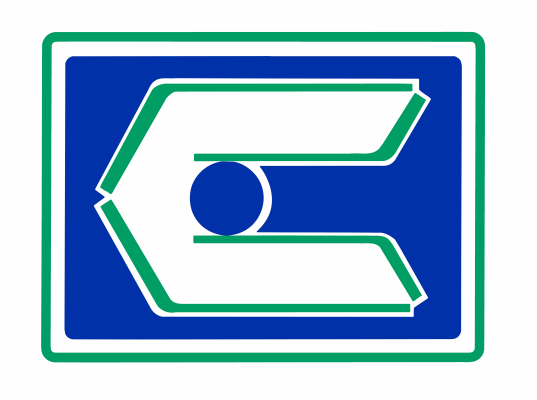 favorite player after the game and much more! Click below to sign up!
Calgary Canucks Minor Hockey Nights
Calgary Canucks Intermission Team Skaters
(Open to Timbits, Novice, Atom)
---
SAIT Trojans Minor Hockey Nights
University of Calgary Dinos Minor Hockey Nights
MRU Cougars Minor Hockey Nights
Hockey Calgary Thanks Our Sponsor
---


Hockey Calgary Thanks Our Sponsor