Concussion & Injury Information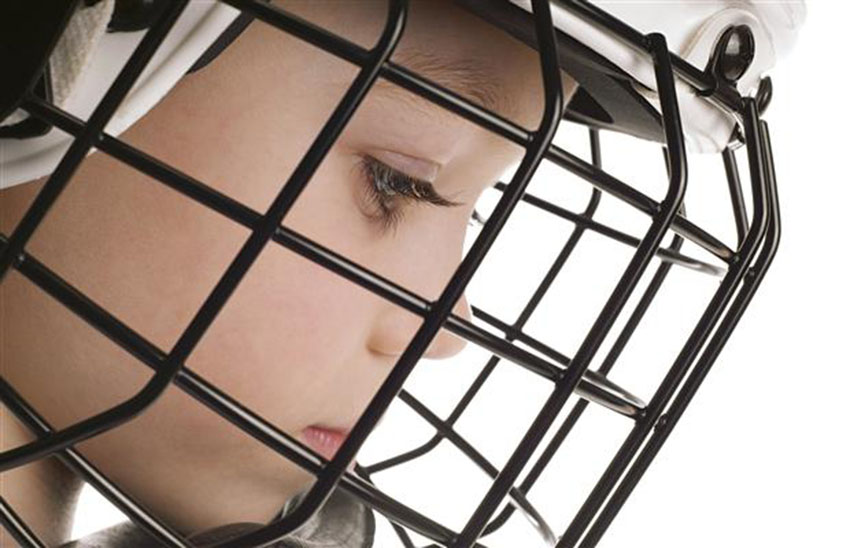 As we head into the upcoming season concussions continue to be a major topic within the HC membership. Our goal as an organization needs to be to continue to educate our members regarding this serious health risk. Below you will find information on concussions and body checking injuries. This information includes app's that are available and the 'concussion awareness training tool'. This tool provides up to date education for parents, players, and coaches regarding concussions.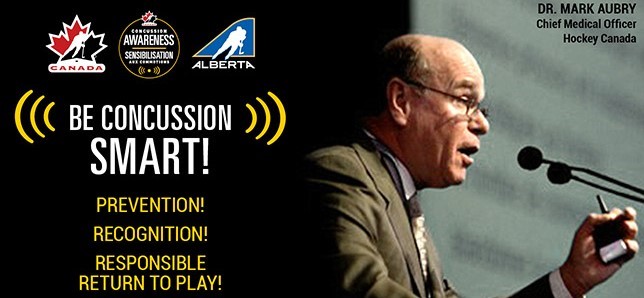 HOCKEY CANADA - NEW CONCUSSION POLICY AND RESOURCES
HOCKEY CANADA POLICY REQUIRES THE FOLLOWING:
As per Hockey Canada Policy if a participant is suspected of having a concussion, the following steps MUST occur:
The participant is immediately removed from play, regardless if the concussion occurs on or off the ice and s/he is not permitted to return to play that day. If there are doubts, assume that a concussion has occurred.
The participant is referred to a physician for diagnosis as soon as possible.
Once a participant, who is experiencing "concussion like symptoms" is diagnosed with a concussion, the participant is not permitted to return to play or practice/training until all of the return to play requirements are met.
Written clearance from a physician is required as outlined in the return to play strategy prior to returning to activity. A copy of this documentation is maintained as per Member/Minor Hockey Association policy and procedures.



Concussion Information
Hockey Canada - Return to Play Brochure (PDF)
Hockey Canada - Return to Play Checklist (PDF)
Hockey Canada - Free Concussion Awareness APP


/
CATTONLINE - Concussion Awareness Training Tool
IMPORTANT RESOURCES ON CONCUSSIONS:

Berlin Consensus Statement 2017
SCAT 5 Tool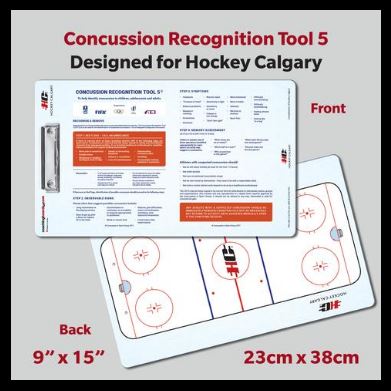 Get your very own Concussion Recognition Tool Coaching Board
---
Body Checking Information
Body Checking Information Page
---
Safety Guidelines
Hockey Canada's - Safety Requires Teamwork & Safety for All
---
Hockey Calgary Thanks Our Sponsor
---


Hockey Calgary Thanks Our Sponsor