Hockey Calgary Leadership Day 2018 Registration


Hockey Calgary is proud to host the 2nd Annual Hockey Calgary Leadership Day on Monday, November 12, 2018.
This one day workshop will bring together 1,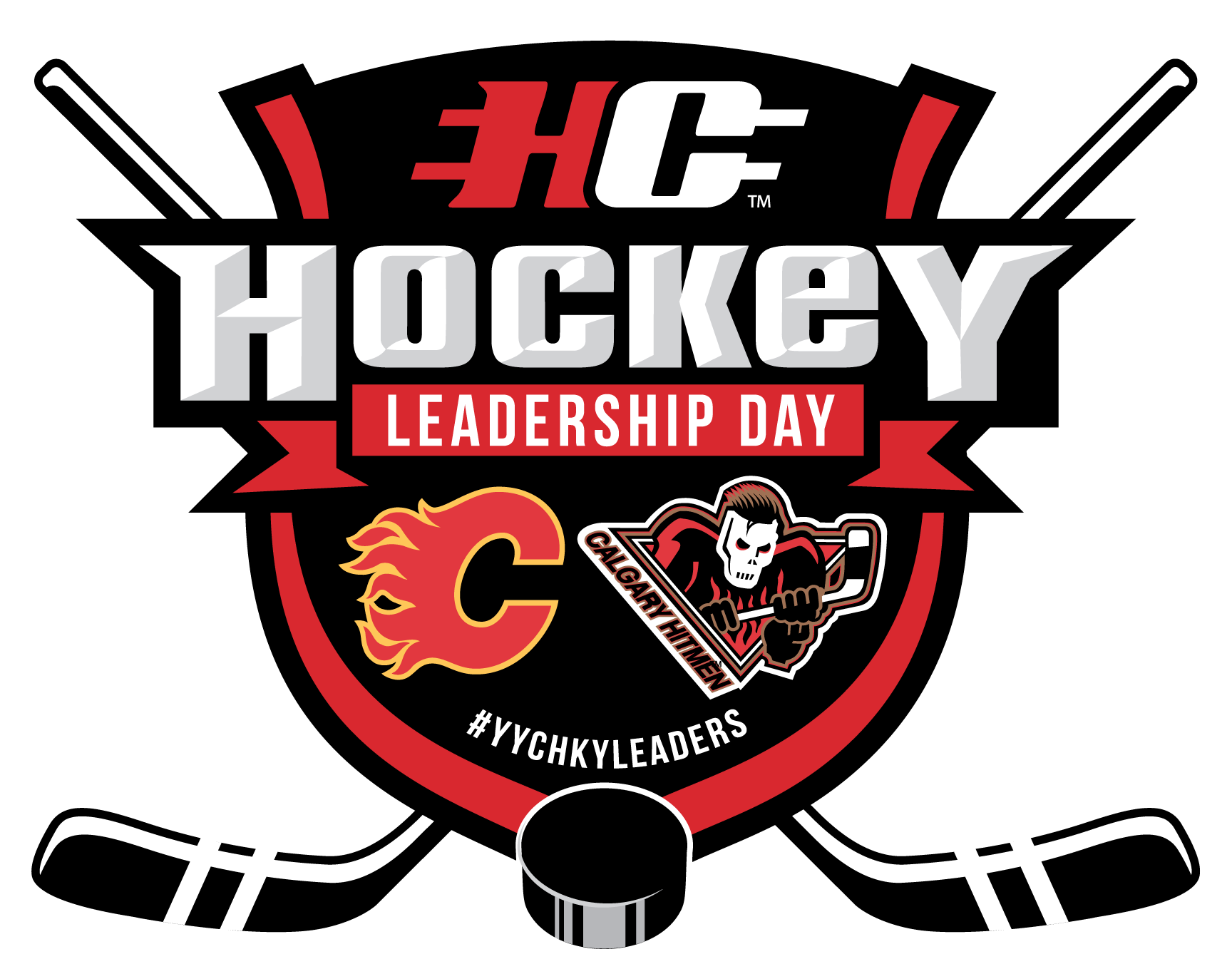 000 pee wee and bantam minor hockey players from all associations with an emphasis on teamwork, sportsmanship, respect and fun. The very popular Captains Panel will be back along with informative breakout sessions with knowledgeable representatives from professional sports to provide a unique perspective on what it means to be a leader both on and off the ice. The Canadian Armed Forces are excited to be involved this year and will lead an obstacle course team challenge!
Regsiter today and come see why we were trending across Canada last year!
Due to the limited number of participants, please consider whether this workshop is right for your child before registering.
If there are no spots available for your team, please select the "Waitlist" button at the bottom of the page. All participants will be verified against association lists and those not properly registered on the team they select will have their ticket revoked. If a spot becomes available, those on the Waitlist will be contacted if a spot becomes available.
To register, select your association.
Hockey Calgary Thanks Our Sponsor
---


Hockey Calgary Thanks Our Sponsor