#YYCHKYLeaders Day 2017



Hockey Inspires Leadership Day 2017
#YYCHKYLEADERS
MONDAY, OCT 16
THANK YOU!

Hockey Inspires Leadership Day took place on Monday, October 16 at the Big Four Building. Hockey Calgary, the Calgary Flames, Calgary Hitmen and the Stampede Foundation hosted 800 minor hockey players for an exciting one day event. Two participants from all Pee Wee, Bantam and Midget minor hockey teams around Calgary got the experience of a lifetime with breakout sessions, guest speakers, team building excersises, lunch, gifts and more!

THANK YOU to all participants, volunteers, special guests, mentors and sponsors that made this event possible. It was an extremely successful and unforgettable day.
Hockey Calgary and the event were trending on social media the entire day at #1 in Calgary and top 10 in Canada with our #YYCHKYLeaders hashtag. Hockey Calgary had over a million people view the hashtag during the day, which was amazing!
Event Information:
Date: Monday, October 16 (PD DAY for Public Schools)
Location: Big Four Building on Stampede Grounds (1898 Macleod Trail SE)
Sample Schedule:
Media:

Rob Kerr and the Sportsnet THE FAN 960 will be hosting the event live from the Big Four on Oct. 16. If you are interested in learning more about the event, please listen to the following podcast interviews produced on Sept 9 on THE BIG SHOW from some of our special event guests!
Kevin Kobelka - Hockey Calgary Executive Director
http://www.sportsnet.ca/960/the-big-show/rob-kerr-kevin-kobelka-september-9th/
Tom Higgins former CFL coach from Canadian Football Academy
http://www.sportsnet.ca/960/the-big-show/tom-higgins-rob-kerr-september-9th/
Mike Cvik former NHL Linesmen
http://www.sportsnet.ca/960/the-big-show/mike-civic-rob-kerr-september-9th/
Brad Treliving GM Calgary Flames
http://www.sportsnet.ca/960/the-big-show/brad-treliving-rob-kerr-september-9th/
Bo Levi Mitchell Calgary Stampeders
http://www.sportsnet.ca/960/the-big-show/bo-levi-mitchell-rob-kerr-september-9th/
Jacqui Perri - CWHL Calgary Inferno
http://www.sportsnet.ca/960/the-big-show/jacqui-pierri-rob-kerr-kevin-kobelka-september-9th/
Coy Pighin
http://www.sportsnet.ca/960/the-big-show/coy-pighin-talks-danglez-hockey-co/
Hockey Calgary News Release - Calgary Flames, Calgary Hitmen Hockey Inspires Leadership Day 2017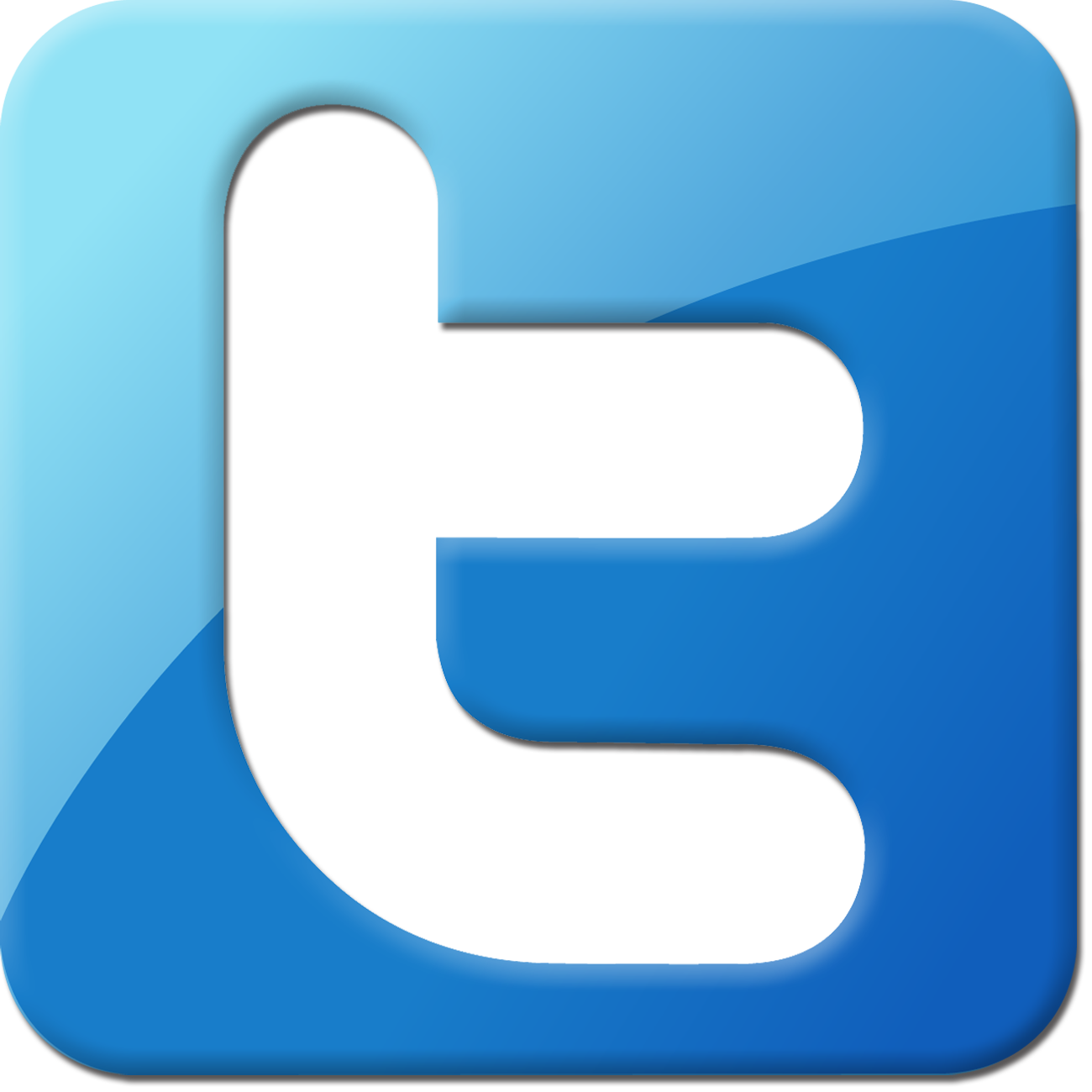 &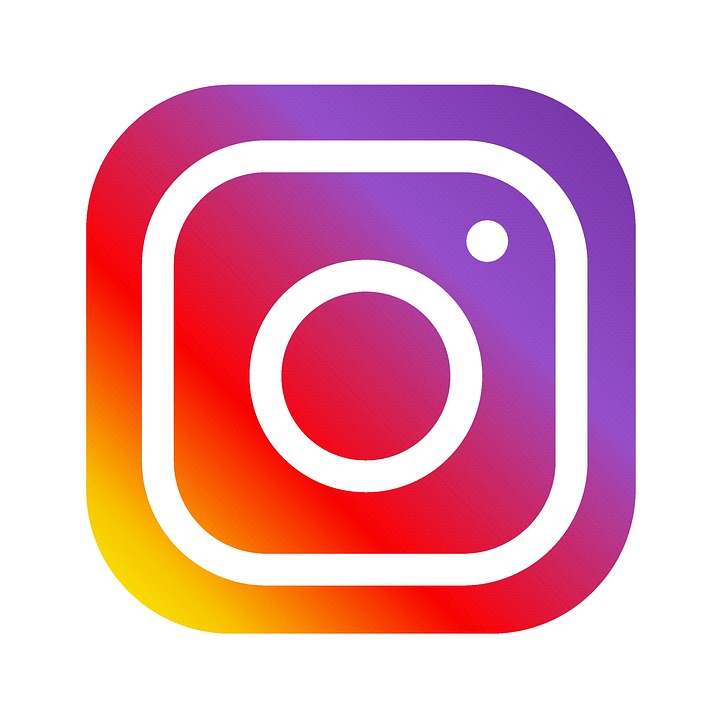 Follow: @hockeycalgary / #YYCHKYLEADERS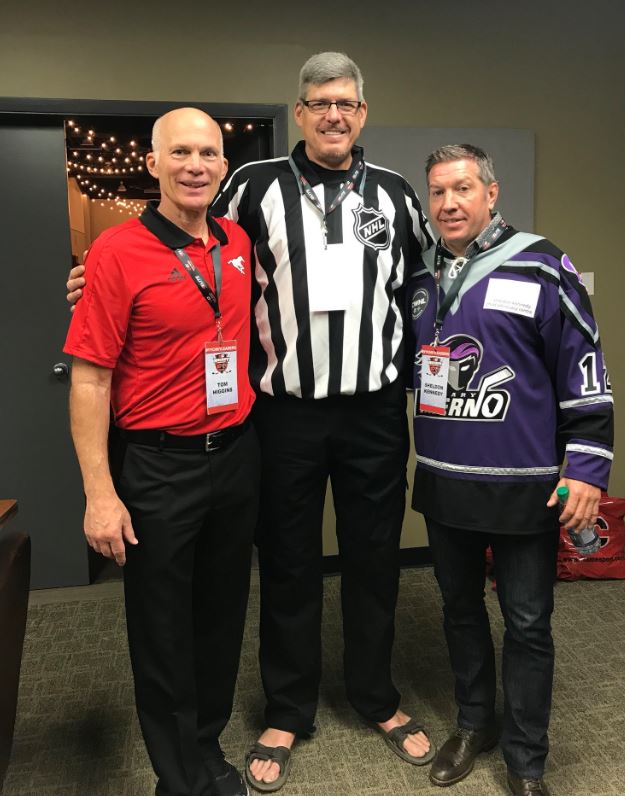 ---
THANK YOU TO OUR 2017 SPONSORS
LEADERSHIP TITLE SPONSOR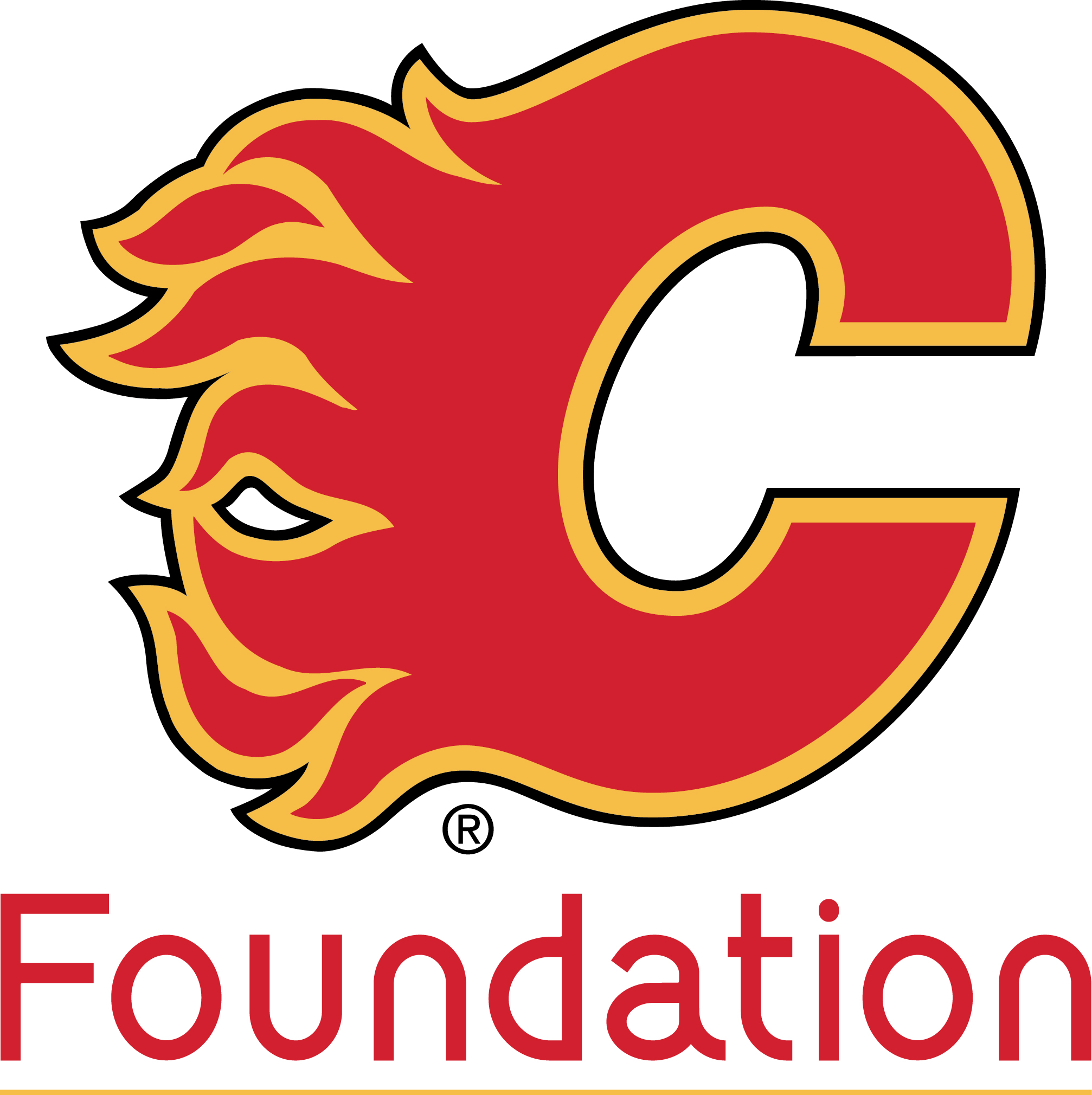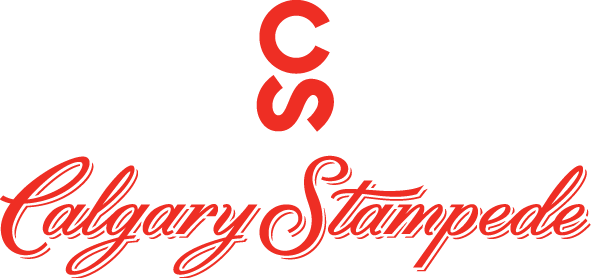 INSPIRED TITLE SPONSOR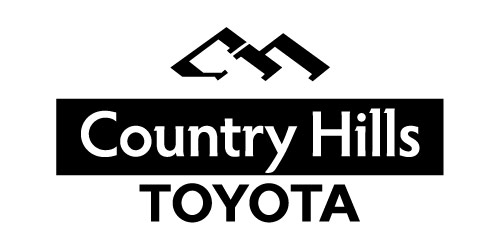 TEAMWORK TITLE SPONSOR

EVENT SUPPORTERS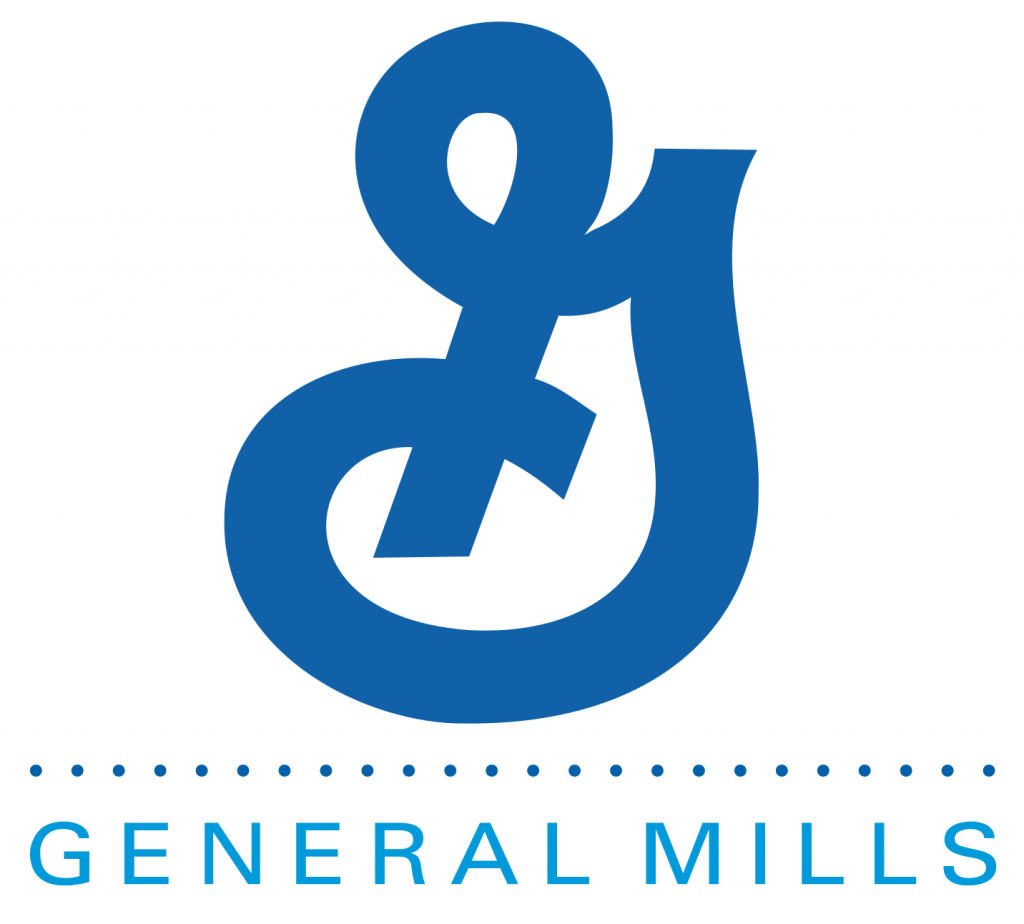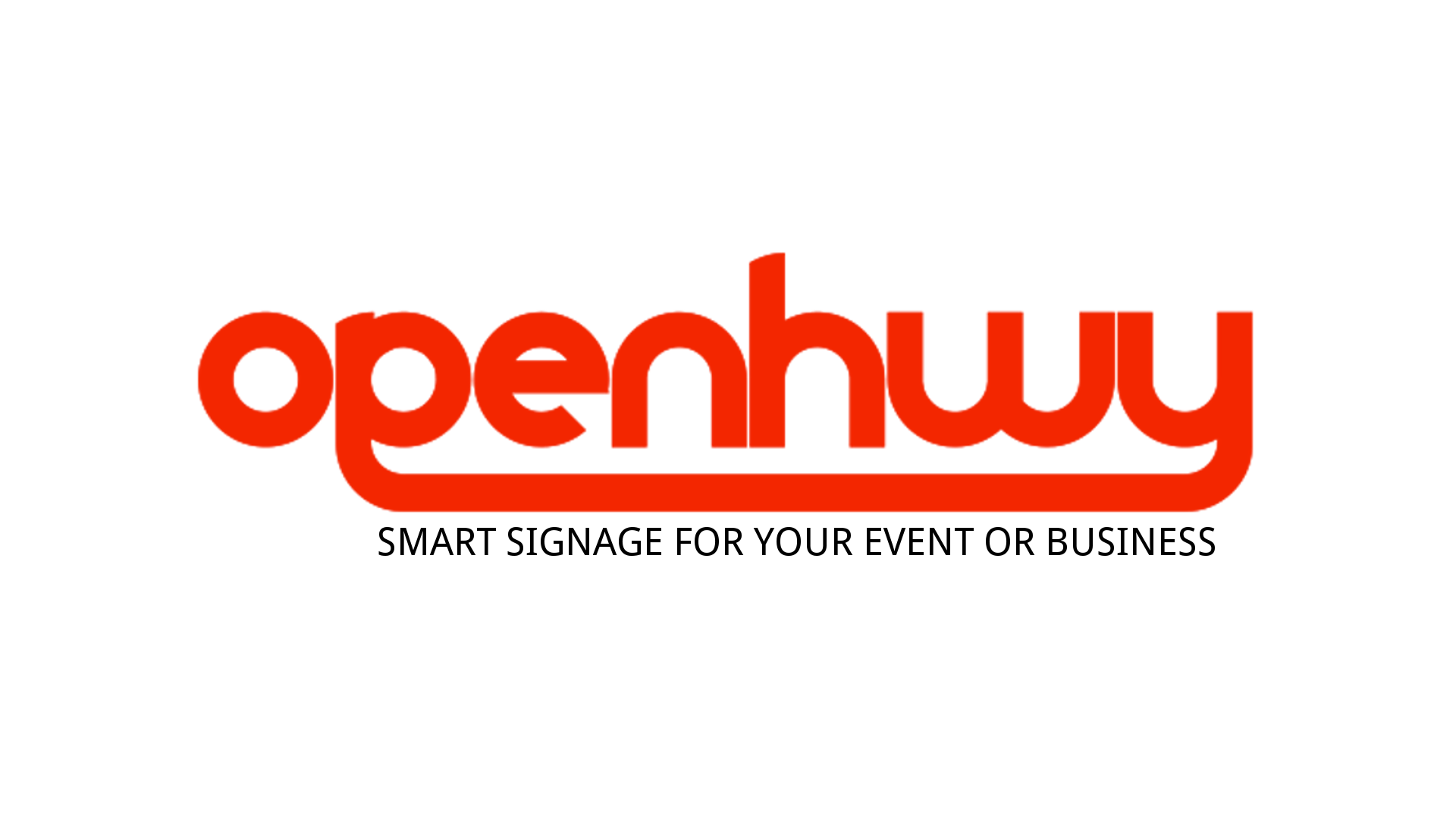 Hockey Calgary Thanks Our Sponsor
---


Hockey Calgary Thanks Our Sponsor