#YYCHKYLeaders Day 2017



Hockey Inspires Leadership Day 2017
#YYCHKYLEADERS
MONDAY, OCT 16
Hockey Inspires Leadership Day will take place on Monday, October 16 at the Big Four Building. Hockey Calgary, the Calgary Flames, Calgary Hitmen and the Stampede Foundation will host 800 minor hockey players for an exciting full one day event. Two participants from all Pee Wee, Bantam and Midget minor hockey teams around Calgary will get to experience a full jam packed day with breakout sessions, guest speakers, team building excersises, lunch, gifts and more!
Registration:
In order to qualify for a spot, you will need to be registered within a Hockey Calgary Association and assigned to a minor hockey team in the PW, Bantam or Midget age category. Reference checks will be done once registration is closed to ensure proper information has been entered.
Registration is on the WAITLIST only at this point.

To register for the WAITLIST please click here.
Event Information:
Date: Monday, October 16 (PD DAY for Public Schools)
Location: Big Four Building on Stampede Grounds (1898 Macleod Trail SE)
Sample Schedule: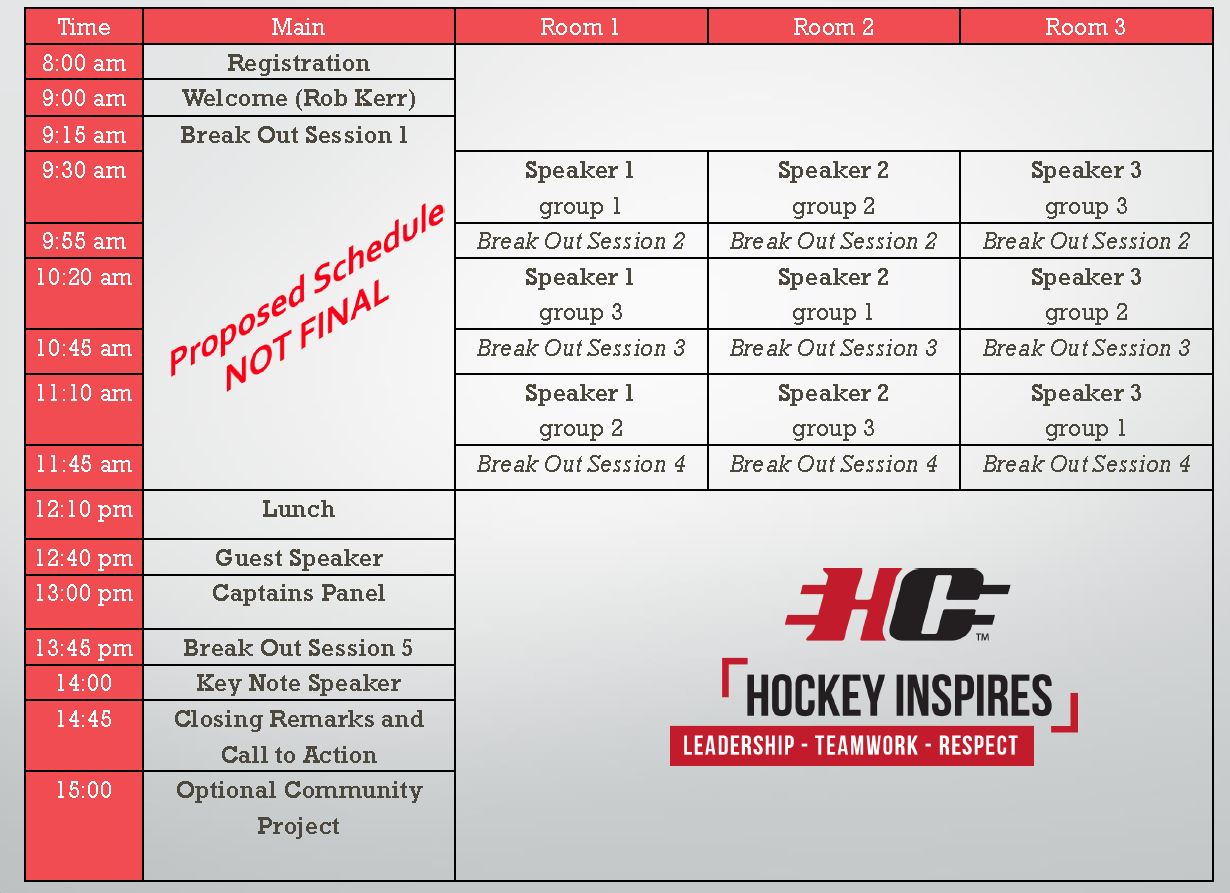 Parents are asked to either drop off at the beginning of the day and pick up their child at the end of the day on Stampede Grounds or the child can use public transportation.
Media:

Rob Kerr and the Sportsnet THE FAN 960 will be hosting the event live from the Big Four on Oct. 16. If you are interested in learning more about the event, please listen to the following podcast interviews produced on Sept 9 on THE BIG SHOW from some of our special event guests!
Kevin Kobelka - Hockey Calgary Executive Director
http://www.sportsnet.ca/960/the-big-show/rob-kerr-kevin-kobelka-september-9th/
Tom Higgins former CFL coach from Canadian Football Academy
http://www.sportsnet.ca/960/the-big-show/tom-higgins-rob-kerr-september-9th/
Mike Cvik former NHL Linesmen
http://www.sportsnet.ca/960/the-big-show/mike-civic-rob-kerr-september-9th/
Brad Treliving GM Calgary Flames
http://www.sportsnet.ca/960/the-big-show/brad-treliving-rob-kerr-september-9th/
Bo Levi Mitchell Calgary Stampeders
http://www.sportsnet.ca/960/the-big-show/bo-levi-mitchell-rob-kerr-september-9th/
Jacqui Perri - CWHL Calgary Inferno
http://www.sportsnet.ca/960/the-big-show/jacqui-pierri-rob-kerr-kevin-kobelka-september-9th/
Coy Pighin
http://www.sportsnet.ca/960/the-big-show/coy-pighin-talks-danglez-hockey-co/
Hockey Calgary News Release - Calgary Flames, Calgary Hitmen Hockey Inspires Leadership Day 2017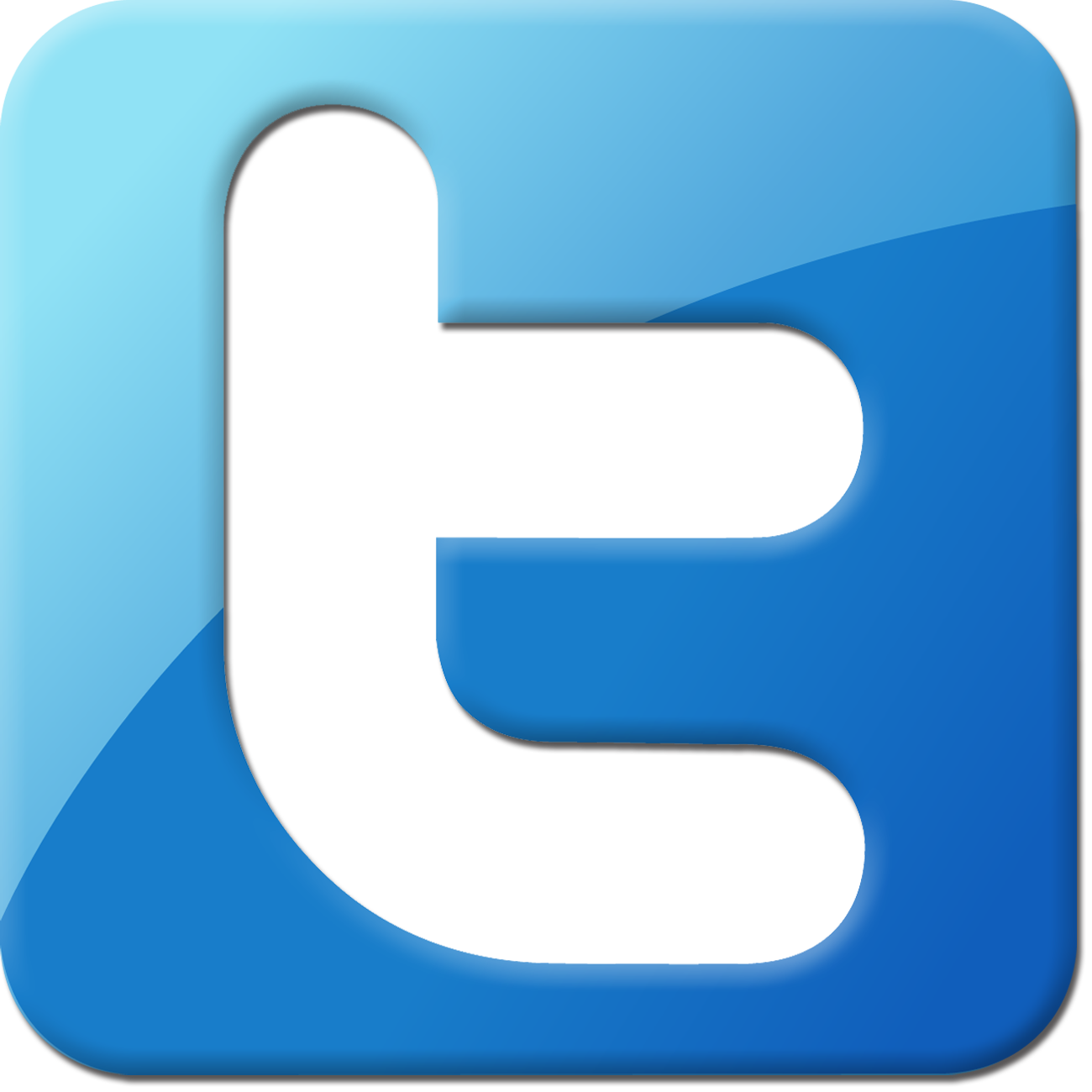 &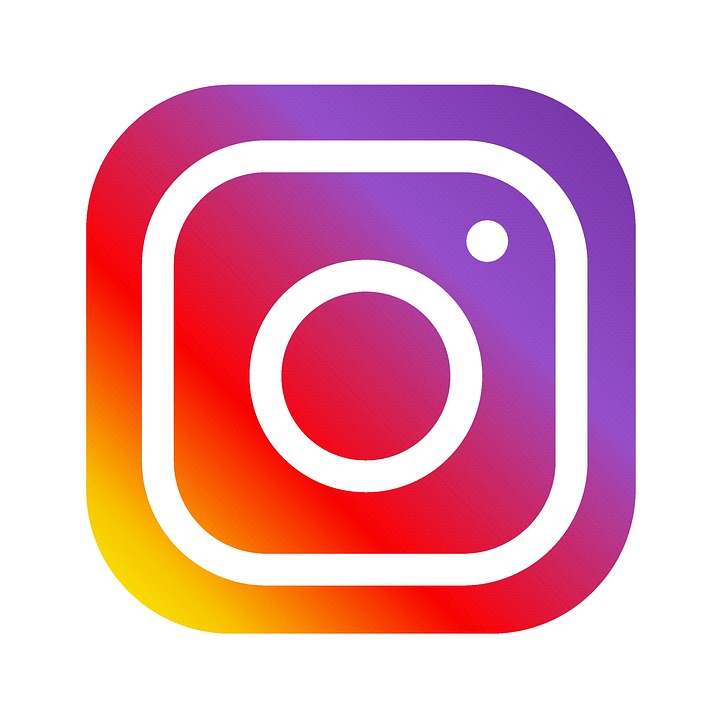 Follow: @hockeycalgary / #YYCHKYLEADERS
---
THANK YOU TO OUR 2017 SPONSORS
LEADERSHIP TITLE SPONSOR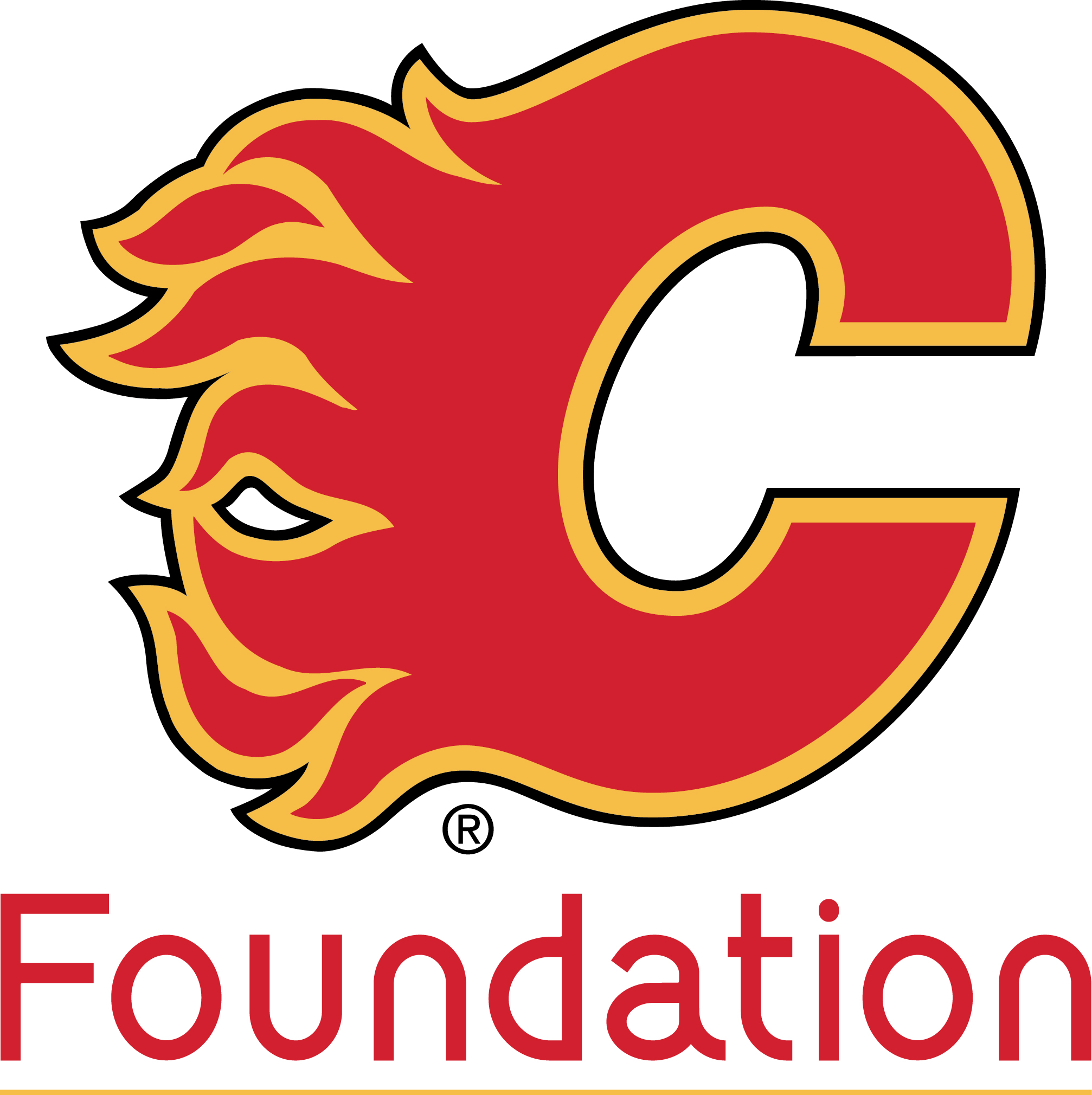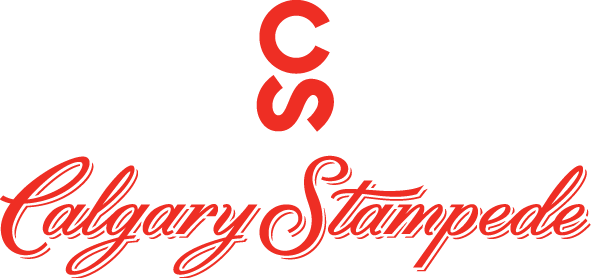 INSPIRED TITLE SPONSOR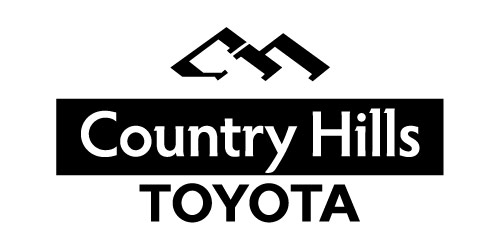 TEAMWORK TITLE SPONSOR

EVENT SUPPORTERS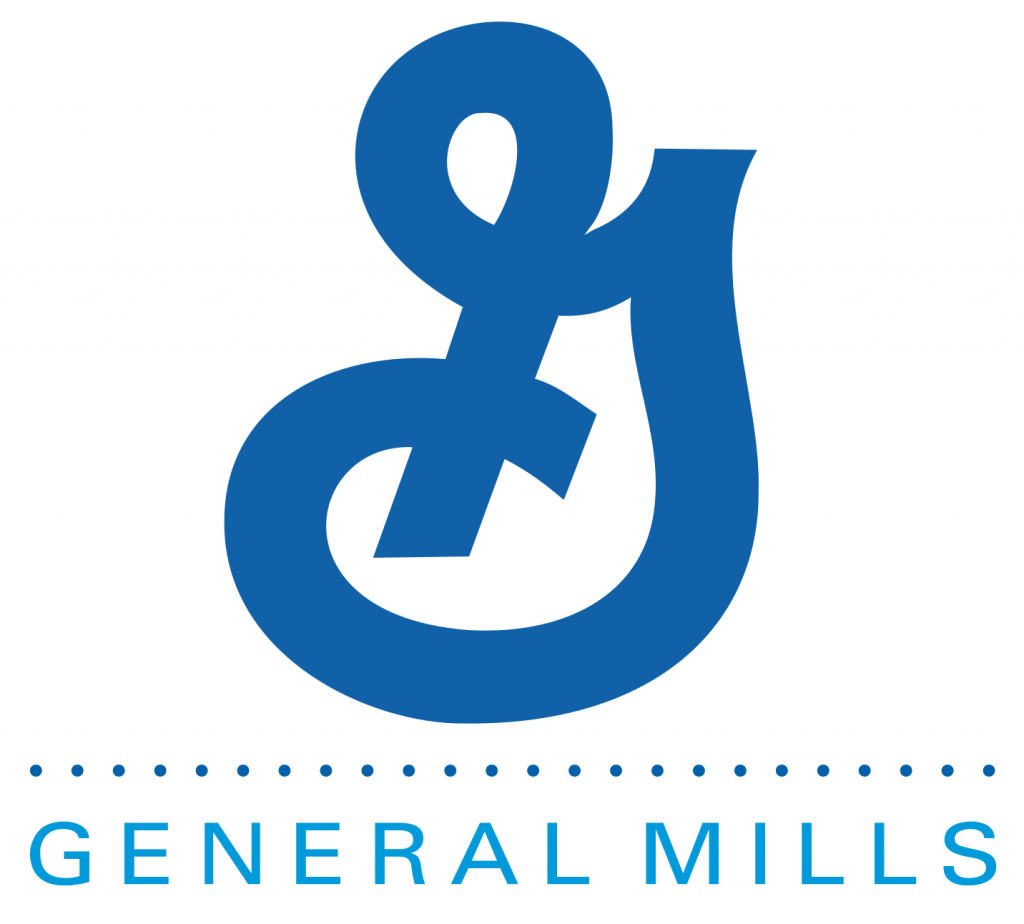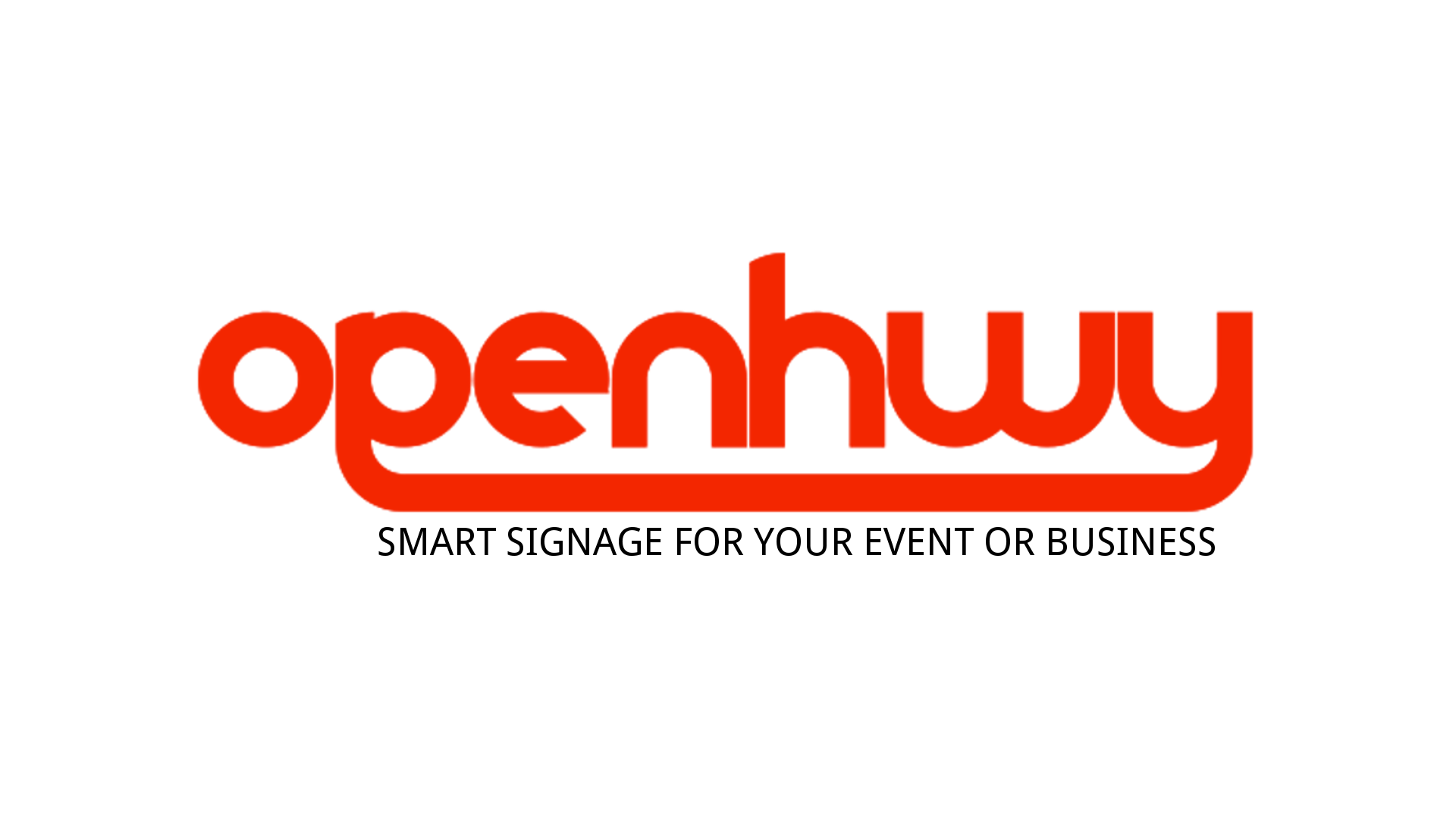 Hockey Calgary Thanks Our Sponsor
---


Hockey Calgary Thanks Our Sponsor