Hockey Schools


Hockey Schools
Junior Prep Prospect Camp July 23-27, 2018 Sicamous BC.
Going to be at the Lake this summer, come and joing the Junior Prep Procpect Camp. 2, 1-1/2 hour ice sessions working with different coaches. 2 Hour Goalie sessions with Angelo Maggio. Strenght and conditioning session and Lectures on Playing in Junior and the Draft, also Strength and Conditioning and nutrition. And lets not forget about working on the mental preperation as well.
CONTACT: Wayne March 250-517-9243 arena@cablelan.net OR Geoff Fuoco 250-837-1553 sfmhs013@gmail.com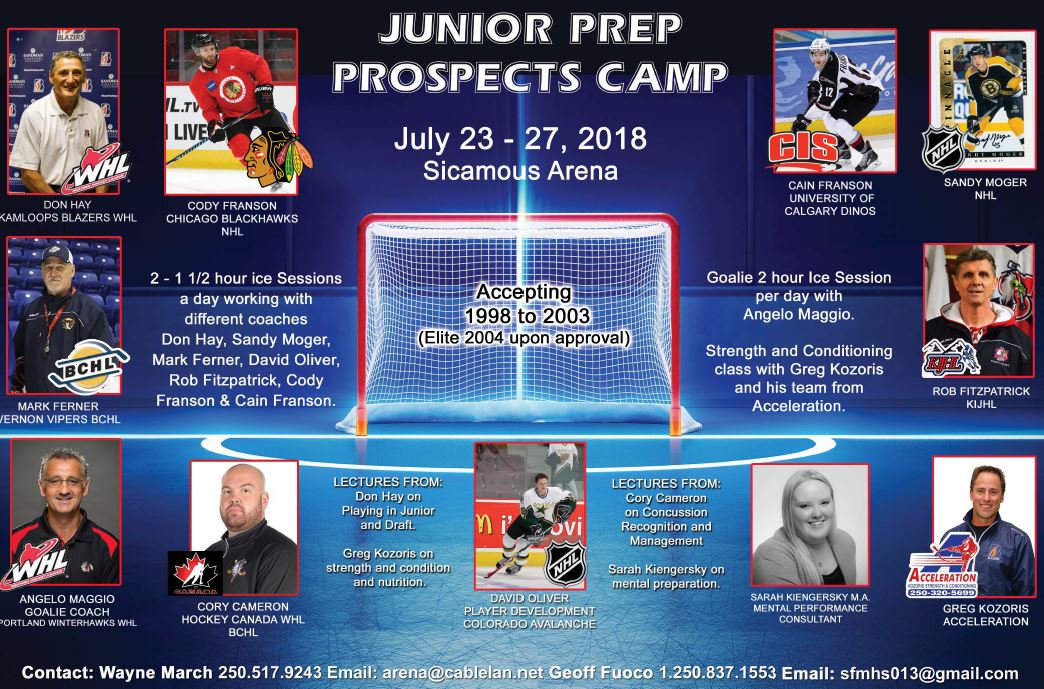 WinSport Skate and Hockey school
The WinSport Skate and Hockey school is the preeminent institution in Northwest and Southwest Calgary for all ages and levels of play. Our year-round programming ensures that we have a program to keep you ready for the next season or to complement your in-season play.
This year we have introduced in-season dryland training for players ages 13-16.

https://www.winsport.ca/performancetrainingcentre/athletedevelopment.cfm
Complement your in-season play by augmenting with power skating lessons.

https://www.winsport.ca/lessonsprograms/skatehockeyschool.cfm
Spend your PD Days honing your skills both on an off the ice.
https://www.winsport.ca/lessonsprograms/pdday.cfm
---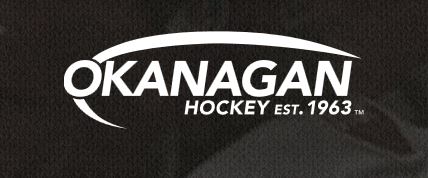 OKANAGAN HOCKEY CAMPS

Okanagan Hockey Camps has programs designed for all levels of players, from ages 5-17 years old. We have developed three specific streams of hockey training: Development, Advanced Development and Specialty Programs. We offer instructional camps for both players and goaltenders, including specialized programs for fore-checking, power skating, shooters and defense. All camps consist of a targeted balance of on-ice training, off-ice training, skills sessions and off-ice activities. Spring and Summer camp programs offered.

http://okanaganhockey.com/camps/spring-camps/

Camp Locations:

Calgary: http://okanaganhockey.com/camps/calgary/
Edmonton: http://okanaganhockey.com/camps/edmonton/
Kelowna, BC: http://okanaganhockey.com/camps/kelowna/
Penticton, BC: http://okanaganhockey.com/camps/penticton/
---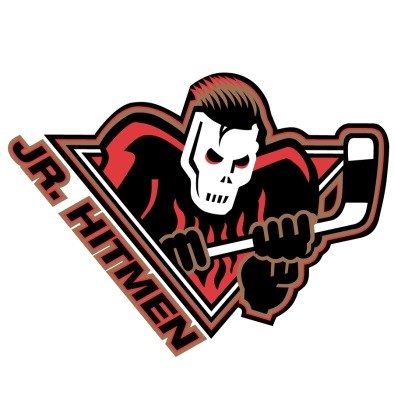 Jr Hitmen Development Program- We are dedicated to providing a fun, challenging, and progressive learning environment for hockey players of all skill levels. Our instructors are experienced playing / coaching at the professional level and are passionate about developing young athletes. Jr Hitmen Hockey offers Spring Teams, 3 on 3 Leagues, Summer Camps, In Season Development and The Lil Hitmen Program for players as young as 3 years old just beginning their hockey journey. Work on skills and habits that when combined, will take you to the next level. Have Pride in Your Game, Play Like The Hitmen!
JrHitmenHockey.com

@JrHitmenHockey

Jr Hitmen Development Program
---
Tucker Hockey - We are passionate about hockey and this is obvious by the way we teach. A Tucker Hockey program is unlike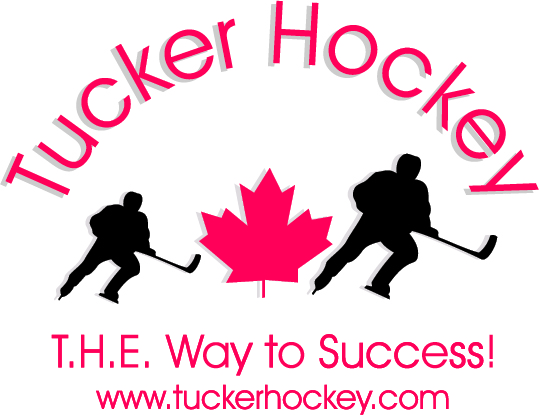 your usual Calgary hockey camp- our qualified coaches guarantee a tailored approach to your learning and a comprehensive, hands-on tutorial. Befriend the puck and optimize your slapshot with superior lessons from Tucker Hockey camps. We specialize in all hockey instruction, and work with our students to ensure the ice, the stick, and the puck becomes their friends. Our extensive list of Calgary Hockey Camps allows you to select the fit that's best for you- leave the rest in our hands and just enjoy!
---

Hockey Canada, in partnership with Hockey Calgary and Hockey Alberta are pleased to offer a week long summer skills development camp for hockey players in the Novice, Atom, Pee Wee and Bantam age groups. The camps will take place at the WINSPORT Athletic and Ice Complex during the weeks of August 11 to 15 and August 18 to 22.
The Hockey Canada Skills Development Camps were developed to provide players with an opportunity to enhance their fundamental skills in a positive, learning environment. The primary focus of the camp is centered on on-ice fundamental skills, with time scheduled for off-ice activities such as dry land training, floor ball, zip-line, skyline luge and miniature golf.
The registration link is provided below for both camps and all age groups.
http://www.hockeycanada.ca/en-ca/Hockey-Programs/Players/Skills-Camps/Schedules#summer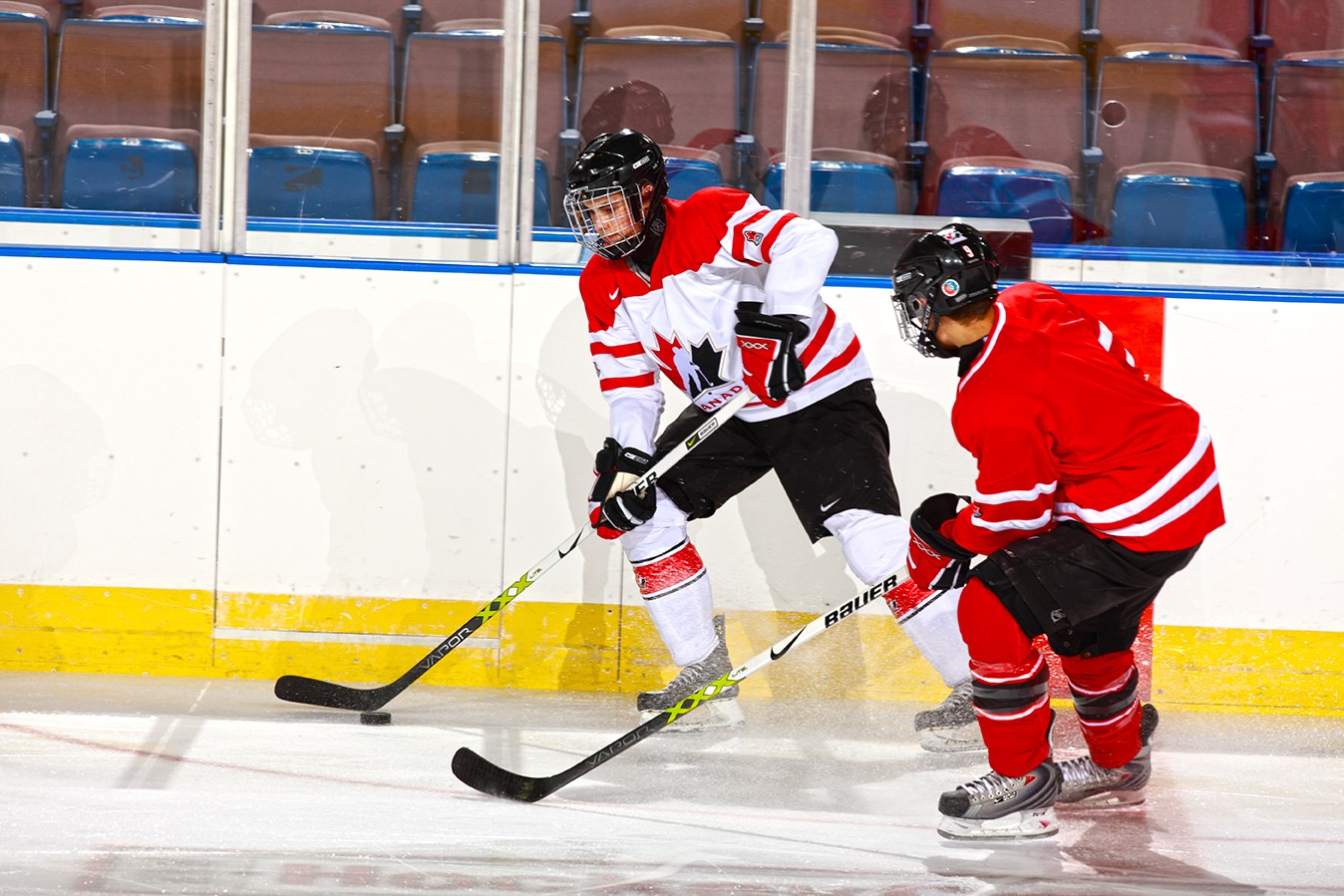 Hockey Calgary Thanks Our Sponsor
---


Hockey Calgary Thanks Our Sponsor