Hockey Camp / Schools


Hockey Camps / Schools
These are paid advertisers
Hockey Canada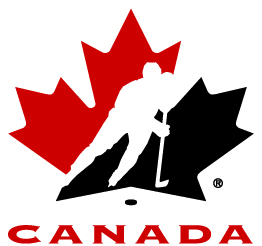 Hockey Canada, in partnership with Hockey Calgary and Hockey Alberta are pleased to offer a week long summer skills development camp for hockey players in the Novice, Atom, Pee Wee and Bantam age groups.
The Hockey Canada Skills Development Camps were developed to provide players with an opportunity to enhance their fundamental skills in a positive, learning environment. The primary focus of the camp is centered around on-ice fundamental skills, with time scheduled for life skill enhancement in areas such as respect, fitness and teamwork.

August 20-24, 2018 –
August 27-31, 2018
Novice Summer Camp:
Atom Summer Camp:
Pee Wee Summer Camp:
---
Junior Prep Prospect Camp July 23-27, 2018 Sicamous BC.
Going to be at the Lake this summer, come and joing the Junior Prep Procpect Camp. 2, 1-1/2 hour ice sessions working with different coaches. 2 Hour Goalie sessions with Angelo Maggio. Strenght and conditioning session and Lectures on Playing in Junior and the Draft, also Strength and Conditioning and nutrition. And lets not forget about working on the mental preperation as well.
CONTACT: Wayne March 250-517-9243 arena@cablelan.net OR Geoff Fuoco 250-837-1553 sfmhs013@gmail.com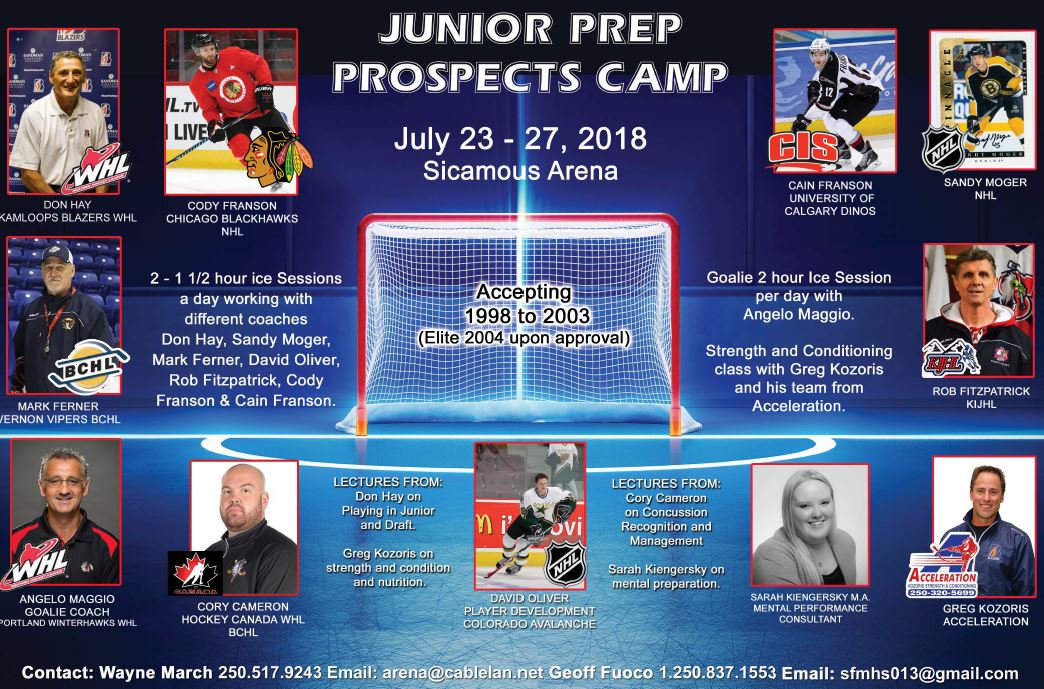 ---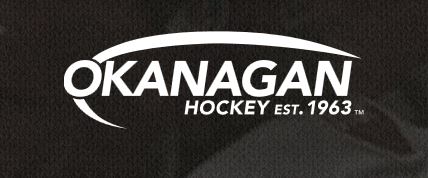 OKANAGAN HOCKEY CAMPS

Okanagan Hockey Camps has programs designed for all levels of players, from ages 5-17 years old. We have developed three specific streams of hockey training: Development, Advanced Development and Specialty Programs. We offer instructional camps for both players and goaltenders, including specialized programs for fore-checking, power skating, shooters and defense. All camps consist of a targeted balance of on-ice training, off-ice training, skills sessions and off-ice activities. Spring and Summer camp programs offered.

http://okanaganhockey.com/camps/spring-camps/

Camp Locations:

Calgary: http://okanaganhockey.com/camps/calgary/
Edmonton: http://okanaganhockey.com/camps/edmonton/
Kelowna, BC: http://okanaganhockey.com/camps/kelowna/
Penticton, BC: http://okanaganhockey.com/camps/penticton/
---
Hockey Calgary Thanks Our Sponsor
---


Hockey Calgary Thanks Our Sponsor