Hockey Calgary Novice Announcement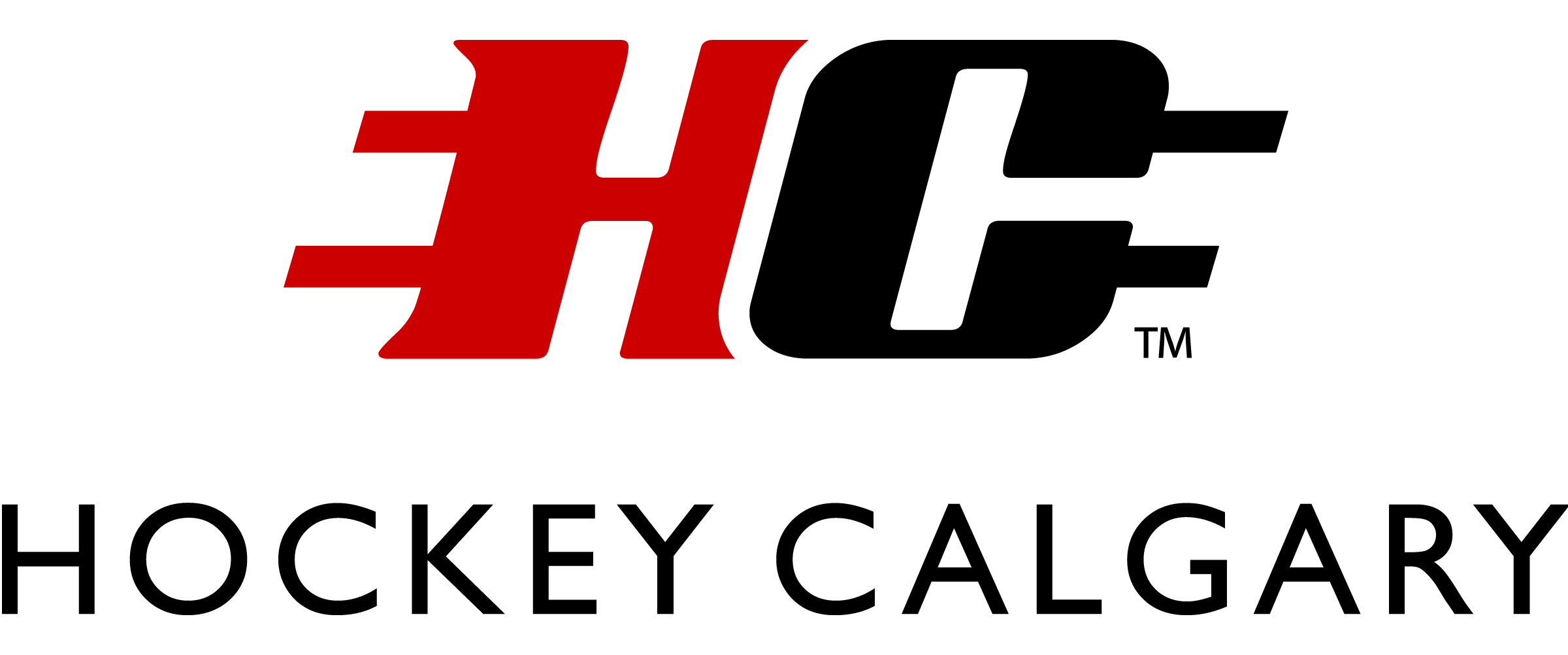 Date: April 23, 2018
To: Hockey Calgary Members
From: Kevin Kobelka – Executive Director
CC: HC Board of Directors
SUBJECT: HC Novice Announcement – 2018/19 Season
In the spring of 2017 Hockey Canada announced the following with regards to Initiation and Novice hockey across Canada:
All Initiation hockey will be played ½ (cross) ice effective the 2017-18 season
It is recommended that all games at the Novice level of hockey be played ½ ice for the 2017/18 and 2018/19 seasons
In 2019/20 season, it will be mandatory that all games at the Novice level of hockey under the Hockey Canada umbrella be played in a ½ ice format
In preparation for the 2019/20 season, Hockey Calgary and our member Associations have been reviewing a transition plan for the 2018/19 to best serve the Hockey Calgary membership. After much deliberation and discussion the Operations Council (Presidents of all Associations) have agreed to the following plan for the upcoming season:
Implement 1 Year Age Category for Novice Hockey for the 2018/19 season
2010 born players (8 year olds), who played Novice in the 2017/18 season, will continue to play full ice hockey for the 2018/19 season
2011 born players (7 year olds), who played Initiation in the 2017/18 season, will play ½ ice hockey for the 2018/19 season as per the recommendation of Hockey Canada and Hockey Alberta.Topline structure of the game format is as follows:
Only 2 teams will be scheduled per each game slot
Teams will play split squad, ½ at each end
Games will be played 4 on 4 (plus goalies)
Line changes will be on the buzzer (length TBD)
No off-sides, no icings
1 official at each end
House League – Will be played under the ½ ice model.All 2010 & 2011 born players in this stream of hockey will play in a mixed age category, under the ½ ice guidelines
The finer details of the ½ ice game play structure for the upcoming season are still being worked out, but we are confident that the plans we have in place will be in line with other large minor hockey associations in Alberta. We expect there to be benefits to this form of play and existing studies have proven that some of the benefits of the ½ ice model are as follows:
More ice time per player (24 minutes vs an average of 10 – 13 in full ice format)
2x more puck touches per player
6x more shots on goal
5x more pass received per player
Improved handling the puck in traffic
Increased intensity
We are aware that there is much debate in the hockey community regarding these changes, but the leaders within the Hockey Calgary Associations feel that this is the best course of action moving forward for all involved. There will be many more details to follow and a new 'Novice Development Guide' will be developed over the summer month
We thank you in advance for your support of these modifications. Change is never easy but it is often necessary if we hope to improve the state of the game within Hockey Calgary. We look forward to another exciting season in 2018-19.
See you at the rink!!
Regards,
Kevin Kobelka
Executive Director
Hockey Calgary
Hockey Calgary Thanks Our Sponsor
---


Hockey Calgary Thanks Our Sponsor