Preferred Accommodations


HOCKEY CALGARY'S PREFERRED 2019-20 ACCOMMODATIONS!
Stay at the hotels listed below to ensure the best nightly rate for your team!
These are paid advertisers

Carriage House Inn and Hockey Calgary have teamed up for the 2018-19 season to provide out of town teams a place to stay at a discounted rate.
When booking please mention the following:
Your Team Name
The tournament you are participating in
The Association hosting the tournament
How many rooms you would like to block off for your team
Please contact Pamela Currie for more details:
Sales Manager
(403)640- 7532

Enjoy your stay!
---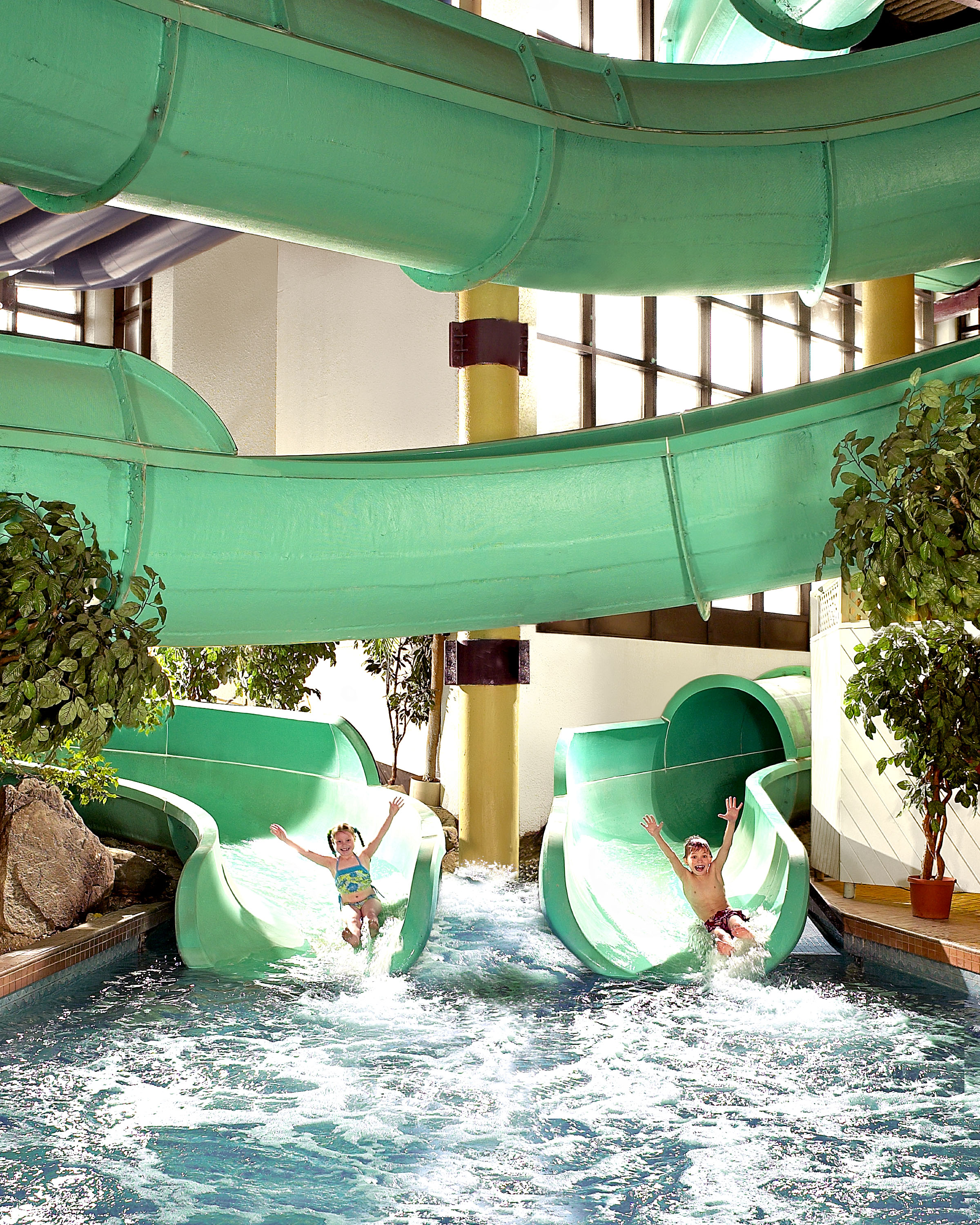 Elevate your stay with Sheraton Club and take in panoramic views of Calgary and the Rocky Mountains. With 305 upscale rooms and 12,050 sq ft of meeting space within 16 different event spaces and easy access to the best Calgary sports venues.
AMENITIES
Full hot buffet breakfast can be included in Team Rate
Dinner Menus Available with special Team Pricing
Largest Indoor Hotel Waterpark featuring 250 feet of waterslides
Complimentary parking
Free Wi-Fi & 24 hour business center
Hospitality Rooms available for booking (based upon availability)
Complimentary onsite fitness center
Easy access to Deerfoot Trail, Stoney Trail, 16th Avenue
For bookings please contact Martin Beattie
at 403-250-6373
Sheraton Cavalier Calgary Hotel
2620 32 Avenue NE
Calgary, AB T1Y 6B8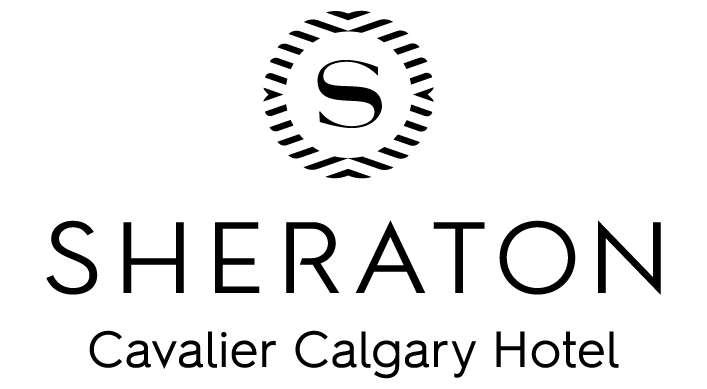 ---

Let your team RELAX and PREPARE for their games at the Best Western Premier Calgary Plaza Hotel. We are conveniently located just off the Trans-Canada Highway, within walking distance of shopping, restaurants and Extreme Air Park (indoor trampoline park). Within easy driving distance to many arenas such as Max Bell, Don Hartman and the East Calgary Twin Arenas. The hotel has 248 guest rooms & Jacuzzi Suites, indoor pool, restaurant/lounge and fitness centre.
COMPLIMENTARY SERVICES INCLUDE:
Rate options available to include hot breakfast buffet
Team meals available
Complimentary Wi-Fi
Complimentary Equipment lockers
Complimentary Airport shuttle service
Fitness Centre, and Indoor Pool
Over 800 complimentary parking spaces
Complimentary bus parking
For information on team rates, please contact Danielle Girodat:
Email: dgirodat@calgaryplaza.com
Direct: 403-807-8107 Toll Free: 1-800-661-1464
---
Hockey Calgary Thanks Our Sponsor
---


Hockey Calgary Thanks Our Sponsor