Kids Play 4 Kids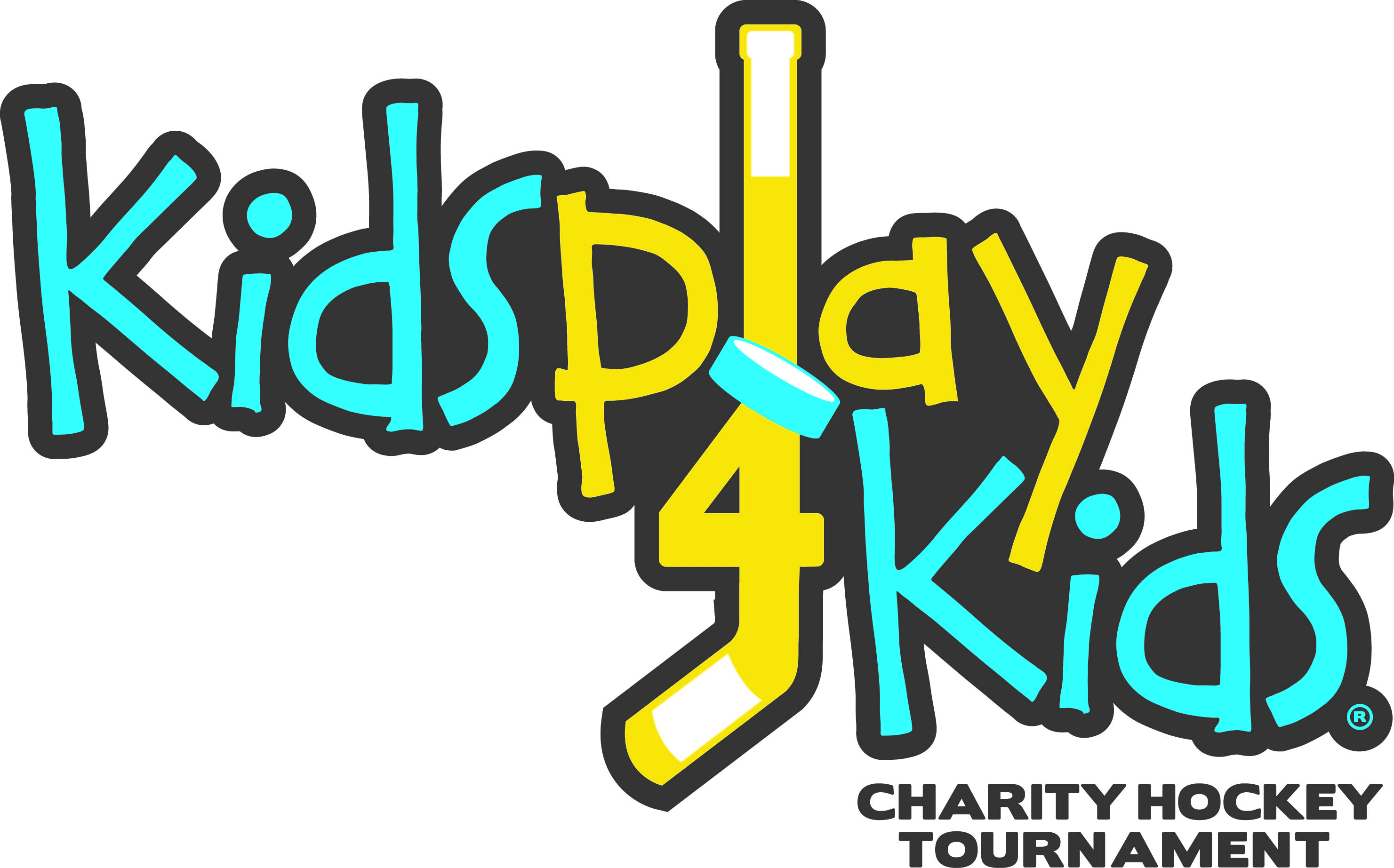 The 6th Annual Kids Play 4 Kids™ Charity Hockey Tournament will be held February 23 – 26, 2017. Join more than 700 Timbit Hockey Players in one of the largest and unique Tournaments in the Province!
The Kids Play 4 Kids™ Charity Hockey Tournament is one of the Premier Tournaments on the hockey calendar. In addition to 40 minor hockey teams, it involves hundreds of students, families and friends who generously volunteer their time to make an impact in the Community. Collectively, it's our way of "paying it forward," all through the great sport of hockey.
Date:
February 23 – 26, 2017
Let's Play:
This Tournament is for Junior and Senior Timbits only
NEW this year: All Senior and Junior games will be played on full ice and will be 5-on-5
Registration is $850 + GST
All games will be played at Edge School for Athletes Arenas (Kyle Stuart Memorial and Edge #2 Arenas)
Out of town teams will not play Thursday or before 6pm Friday evening
To accommodate the large number of participating teams, some games will be scheduled on Friday afternoon beginning at 1pm
Making a Difference:
The Kids Play 4 Kids Charity Hockey Tournament is owned and hosted by the Edge School Foundation. One of the most important aspects of this event is to ensure a strong volunteer participation rate among our student-athletes as part of the "Kids Play 4 Kids" concept. Funds raised from the Kids Play 4 Kids™ Charity Hockey Tournament will be dedicated to school resources and programs for students, as well as the financial aid essential to student development. On behalf of Edge School and our Students, Staff and families, the Edge School Foundation is proud to make a donation to The Alberta Children's Hospital.
Visit http://www.edgeschool.com/foundation/events/kids-play-4-kids/ to register today and please contact Leanne Aitkenhead at laitkenhead@edgeschool.com if you have any questions.
Hockey Calgary Thanks Our Sponsor
---


Hockey Calgary Thanks Our Sponsor